Although we all like to admire the large range of high-end luxury watches on the market, their price range can be quite out of reach for many of us. At Bezel Brothers, we believe that there is no reason why you shouldn't be able to find a stylish luxury watch that suits your budget. Many high-end brands have models within a more affordable price range. These watches are excellent purchases in our opinion because you still get the high-quality standard of watch production by a well-known brand but for a lower price.
How do I choose the best watch for me?

First off, you may want to think about a suitable price range for you. Buying a high-end luxury watch is an investment and the resale value on many models is quite high, but you still want something that you can afford. Secondly, think about when or where you will wear your watch. Many luxury timepieces are incredibly durable and can be dressed up or dressed down, depending on your social calendar. Thirdly, you want to find a watch that you are going to be proud of and will enjoy wearing for years to come. Luckily, luxury watches are made for long term wear so even though they may have 10 years or more on the clock, this does not take away from their functionality or timekeeping precision. Basically, you want a watch that you really love and will last for many years to come but that won't break the bank.
What price range are we looking at?

The term 'affordable' is going to mean something different to everyone. For this sake we have listed our affordable watch suggestions as coming in under €5000 (approximately £4200). Remember, market values change and trends come and go. Of course, many of these watches can come in styles or variations; maybe they are a limited edition model or feature a diamond-encrusted bezel. However, the models listed below can usually be found on the preowned luxury watch market at a very good price and in great condition. That's why we have rounded up five of our favourite luxury watches for under €5000.
Cartier Tank Solo
First off, we have the Cartier Tank Solo. Designed in Paris, this is an iconic and classic watch that has been around for over 100 years. The Cartier Tank Solo is recognised by it's distinctive rectangular-shaped case, roman numerals on the dial and sword-shaped hands. As a plus, there are many interchangeable straps available from Cartier so you can freshen up or vary your look as you please. For decades, the Cartier Tank has been admired and worn by men and women alike. The model has been sported by countless celebrities over the decades including Muhammad Ali, Steve McQueen, Andy Warhol, Elton John, Princess Diana, Michelle Obama, Angelina Jolie…the list goes on.
How much? Most preowned models retail somewhere between €1900 and €4000.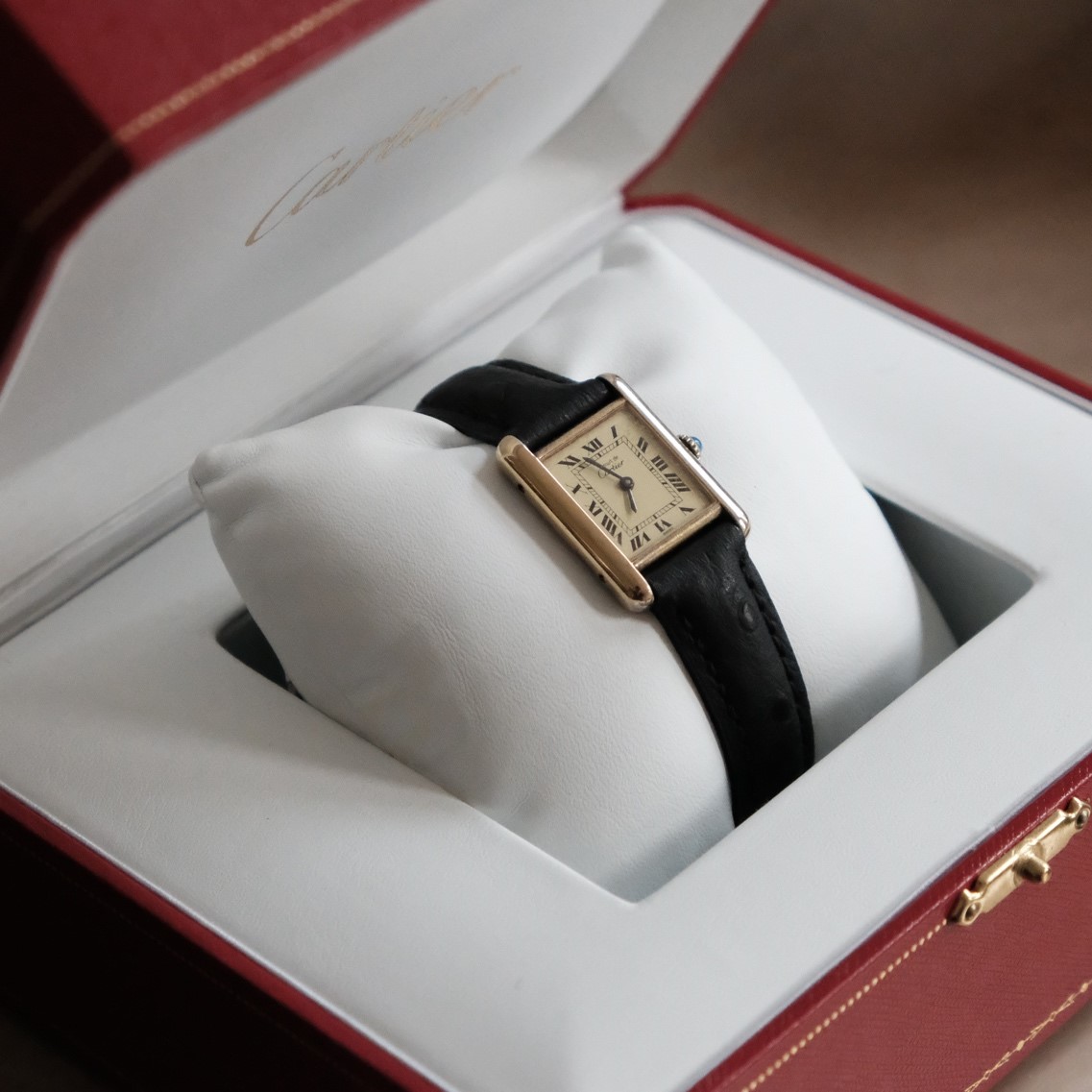 Tudor Black Bay
Tudor watches are a subsidiary of the Rolex brand which is important for two reasons. Firstly, you get a watch that is produced with the same high quality standards and craftmanship as a Rolex watch, and secondly, you get it for a much more affordable price. At Bezel Brothers, we are particularly fond of the Tudor Black Bay, considered a diver's watch. The watch has 200m water resistance and a variety of strap, dial and bezel combinations to choose from.
How much? There is a range of beautiful watches in this range from €2800 to €4500.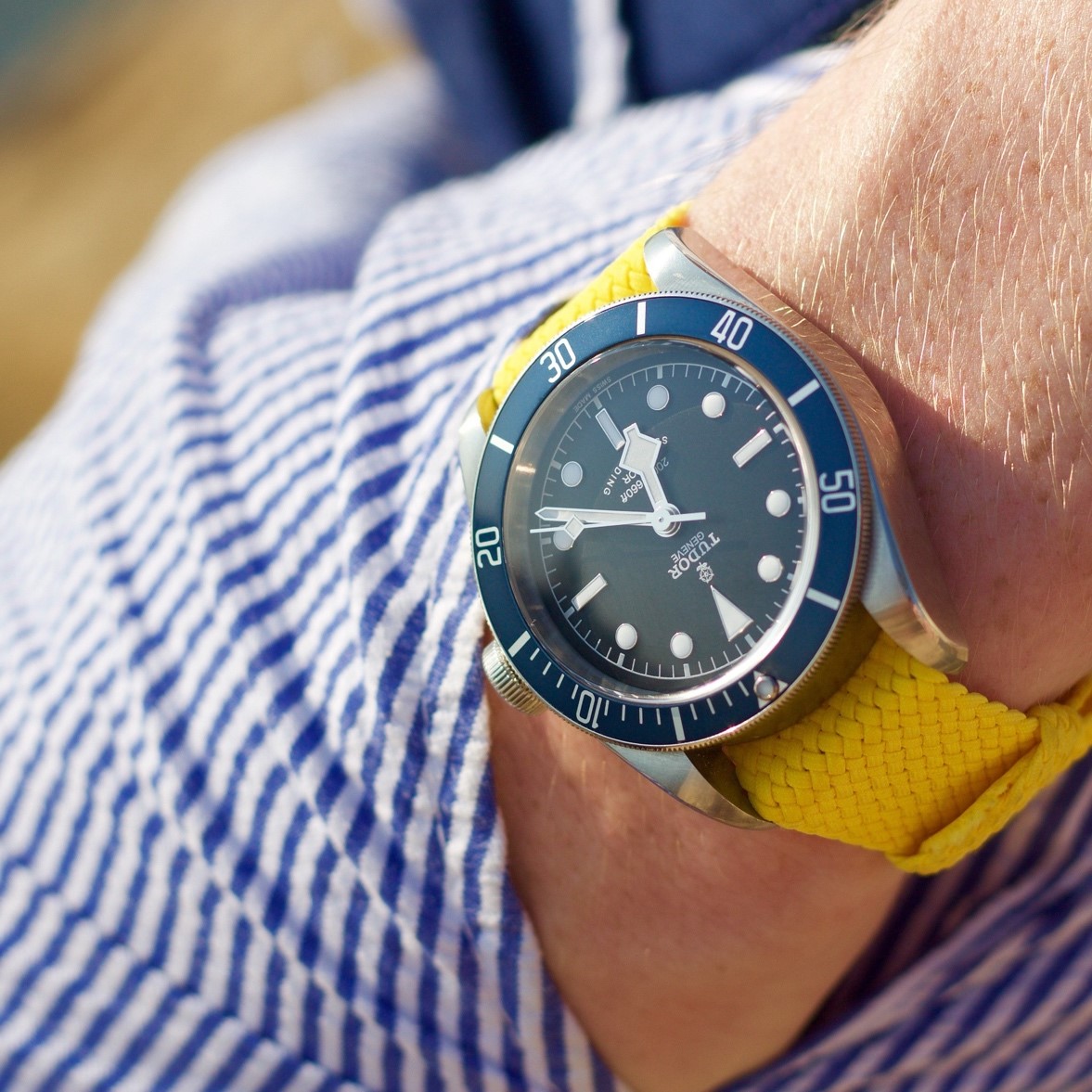 TAG Heuer Carrera
If you are a fan of a chronograph and favour some technical complications in a watch, then the TAG Heuer Carrera is a great option for you. The watch was released after the Mexican car-racing event in the 1950's, the Carrera Panamerica and it is probably one of the most famous sports watches of all time. The TAG Heuer Carrera's oversized style has a real presence on the wrist and is a great long term investment. Some features of the Carrera is the Superluminova coating for reading time in low-light settings, a tachymeter scale on a ceramic bezel and a variety of dial layouts.
How much? There are many styles available for between €1200 and €3000.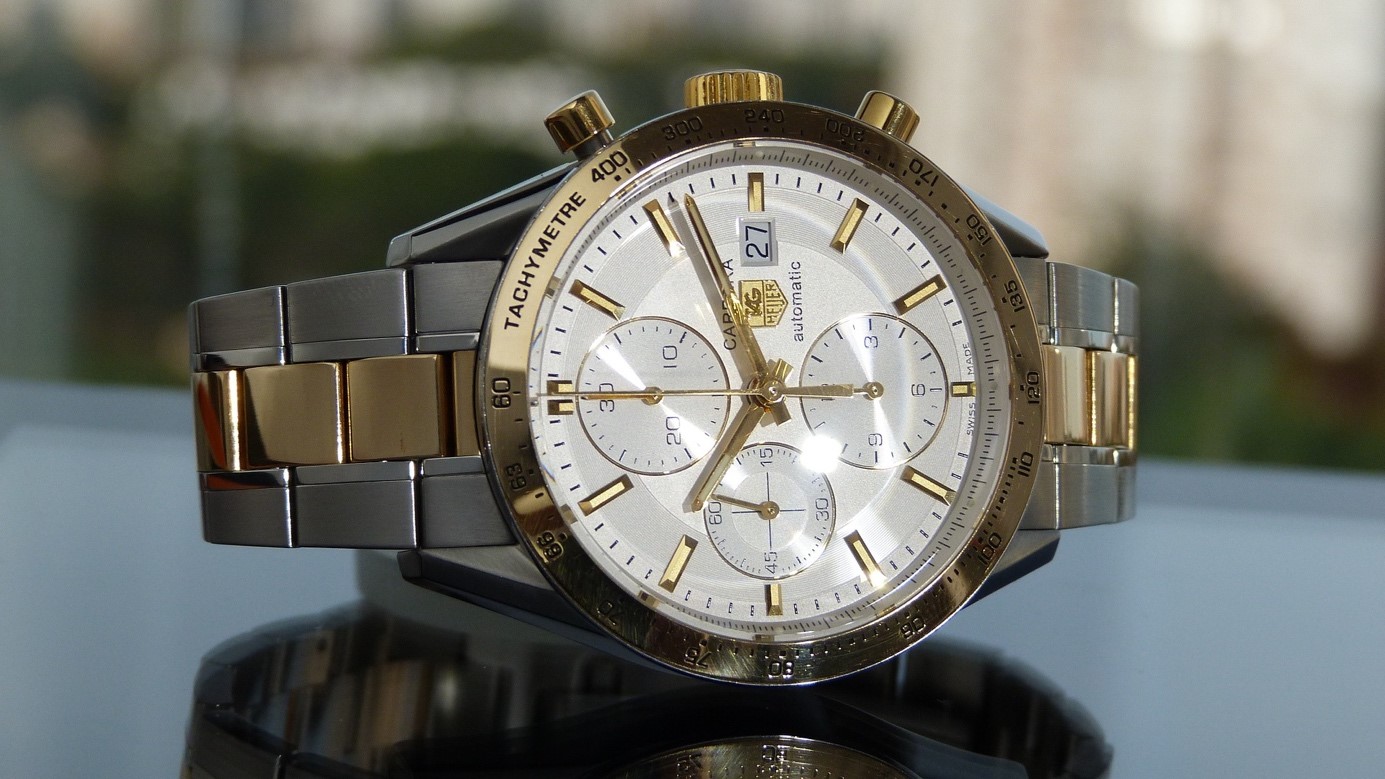 Omega Speedmaster Professional
Another chronograph watch with a long-standing tradition of Swiss watch-making is the Omega Speedmaster. Omega are known for consistently producing reliable timepieces. Omega's precise timekeeping is the reason it is the official timekeeper of the Olympic Games and this watch is the only one approved for missions by NASA. We love the Speedmaster Professional because although it has technical aspects aplenty, it's a watch that looks really good. The Omega Speedmaster can be dressed up or dressed down, whatever your preference. The model is also popular amongst watch collectors.
How much? Besides some collector's models, most preowned models retails between €1800-€4500.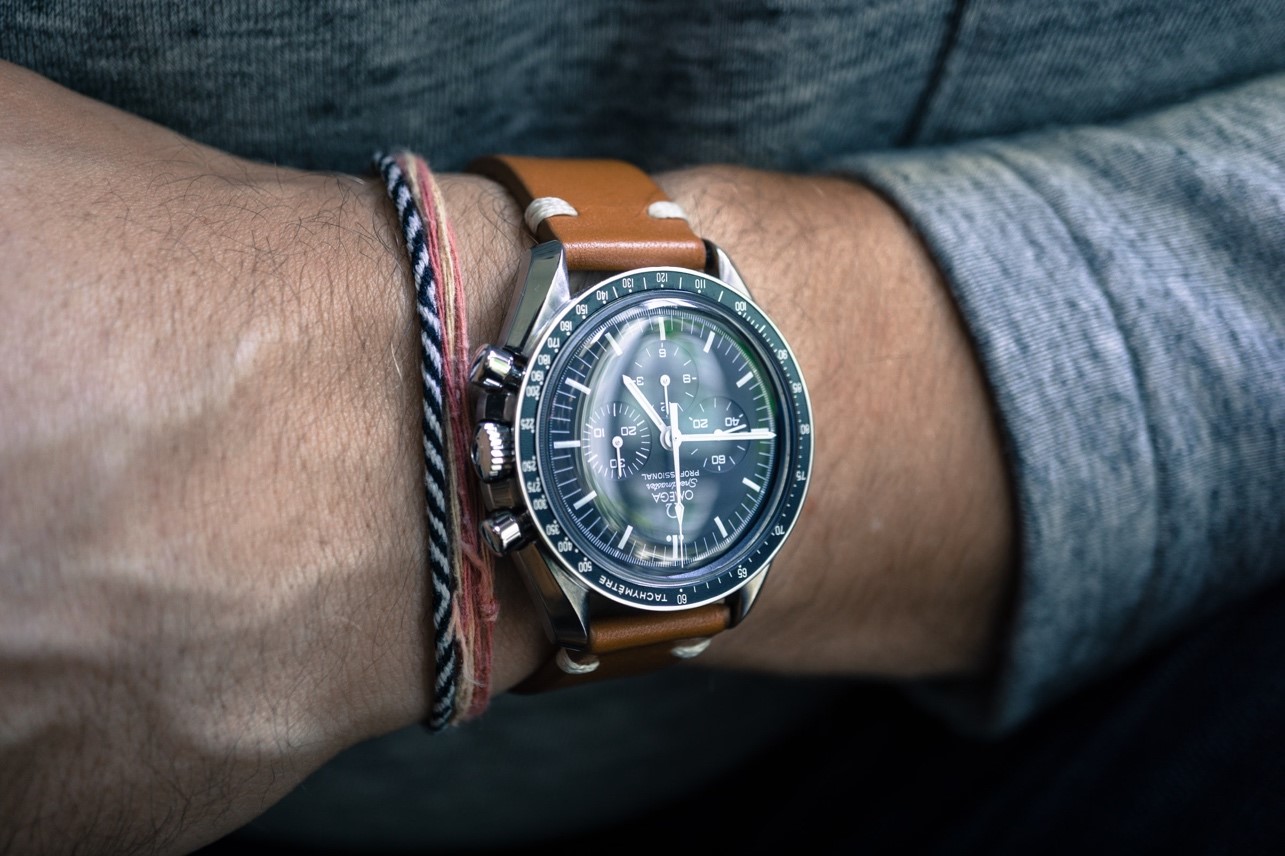 Rolex Datejust
We consider the Rolex Datejust as the ideal 'beginner' or entry level Rolex watch. The model is based on the original Oyster Perpetual but with a date display feature on the dial of the watch. We at Bezel Brothers love the Rolex Datejust's clean and classic design. In fact, the Datejust is the best-selling model by Rolex to date and when one looks at the huge variety of metals, dial colours and bracelet styles to choose from, it is easy to see why. The Datejust also comes in five case sizes so there is certainly a style to suit everyone's taste and pocket.
How much? You can find older Rolex Datejust models from €2800 and under €5000 on the preowned watch market.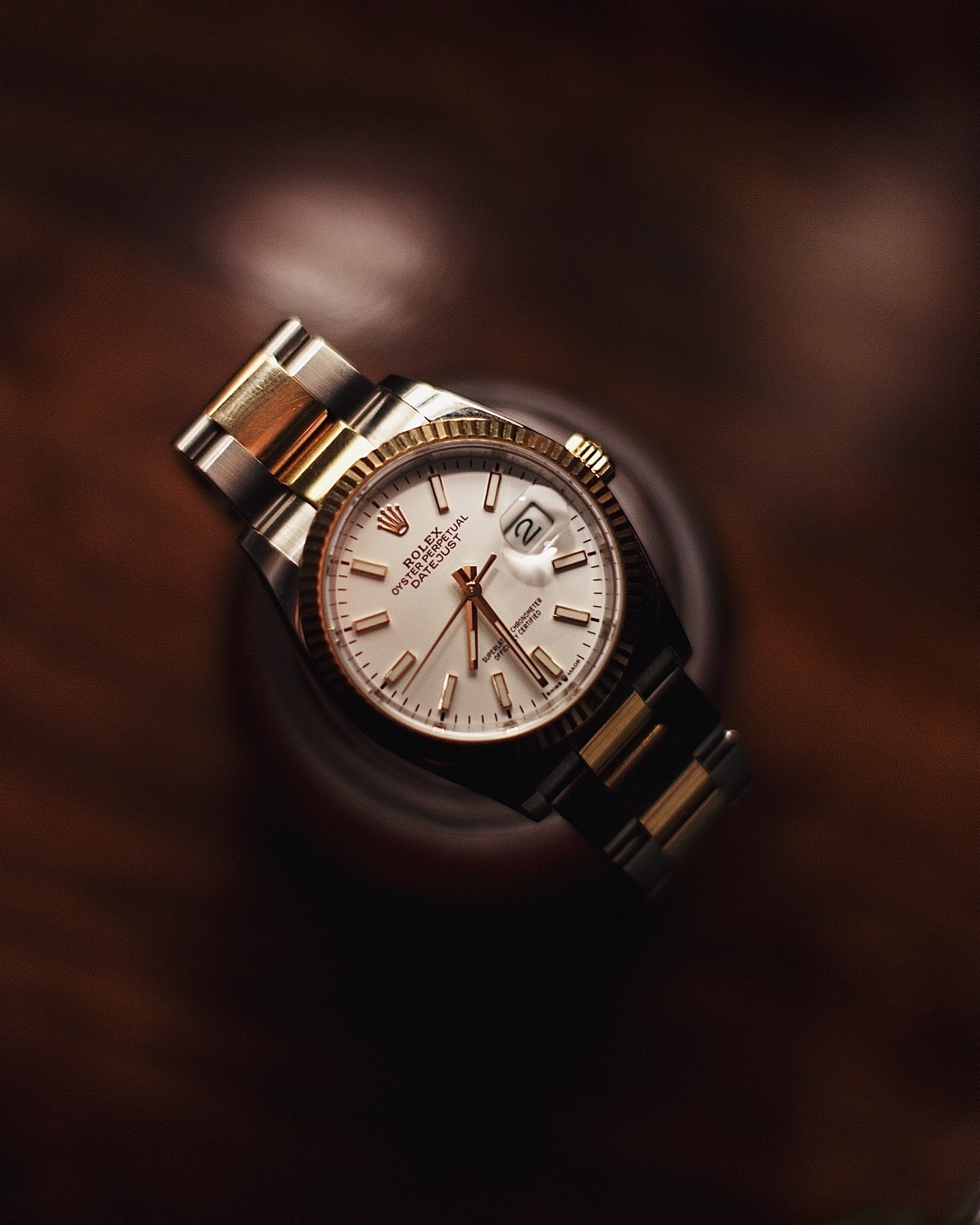 So there you go, five under €5000. Is there one of these watches that you are considering investing in? Remember, Bezel Brothers are an online platform that enable you to buy, sell, trade or auction preowned luxury watches in a secure environment. Register for free with us today. We value your time.