Become A Bezel Brother Dealer Today
Boost Your Sales Through Our Exclusive Marketplace for a Great Price to Reliable and Trustworthy Buyers
Become a Bezel dealer and take your sales numbers to the next level
Are you a professional commercial watch dealer of luxury watches and trying to get in front of potential buyers? Bezel Brothers is the right place for you to create your shop, sell your watches, and interact with the global watch community. Best of all, it is free to post upto 5 watches. Want to advertise more than 5 watches? Then you may benefit from taking out a subscription with us.
Benefits of Selling With Bezel Brothers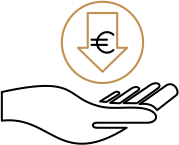 Low Commission Fee
We aim to beat our competition, always. We have the lowest selling fees around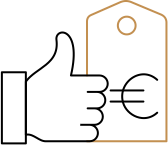 Achieve Top Prices
Markets appreciate and so should the price of your watch, secure the best deal

Security
A secure platform and payment mechanisms for all your dealings
How to sell your watch at Bezel Brothers
A short process to sell your watch here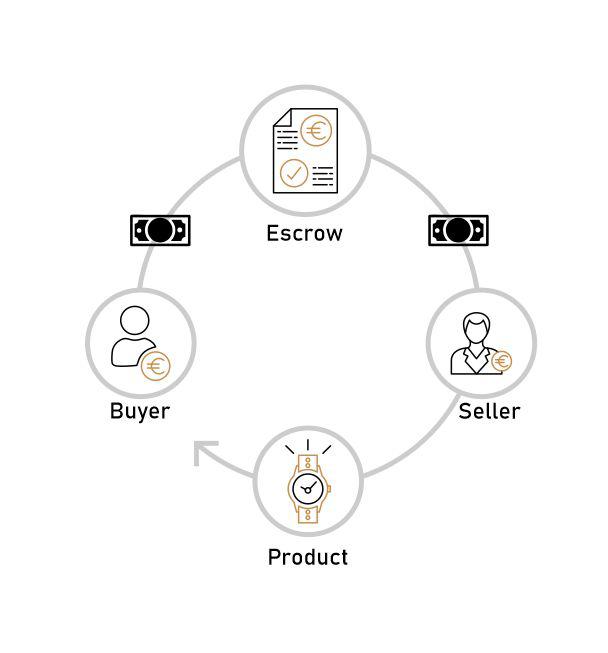 Customised and Affordable Monthly Subscription Packages
More than five watch to sell at once? Want to stand out from the crowd? or add more pictures? We have low fee subscription packages to fit your individual needs which you may subscribe to on a monthly basis which you can upgrade or cancel at any time.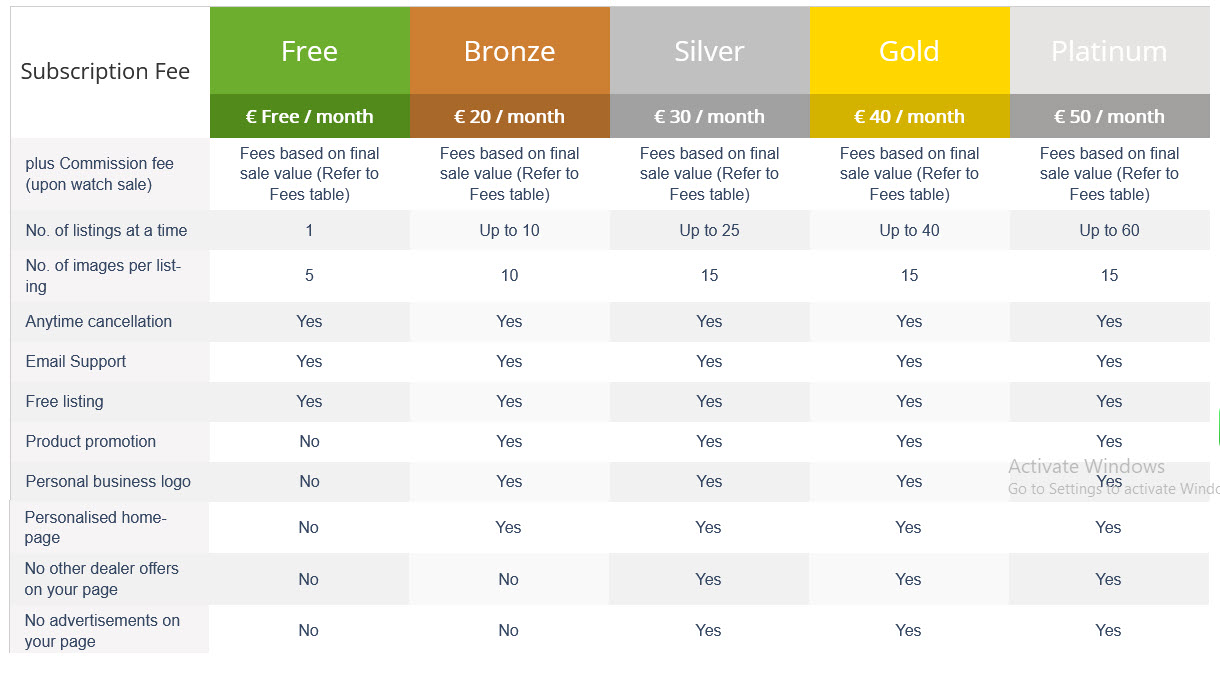 Do you have any questions?
How can I create a watch listing?
It's easy to create a free watch listing on Bezel. You'll be asked to enter all the most important information about your timepiece.What's more, you can also add a detailed description of its condition, service history, repairs, and accessories. This makes your listing even more appealing to potential buyers.
High-quality images and close-ups of the watch, its condition, and any accessories round off a good listing.
How much does it cost to sell on Bezel?
Registration and listing your item with us is FREE!! Once you sell your watch, we charge a small commission fee based on its final sale value. Don't worry, this fee is sure to be the lowest around ensuring we are all happy.
As a result, you will make a higher profit selling on Bezel Brothers!!
When is the commission fee due?
Once you sell your watch and the buyer has ensured full payment is made, we will credit the final amount to your account minus the required fee.For more detail please visit this link
https://bezelbrothers.com/selling-fees/