Rolex, one of the biggest and most esteemed luxury watch brands globally, has been a market leader for several decades. Its watches have traveled across the globe, from the peak of Mount Everest to the lowest point of the Mariana Trench, and adorned the wrists of notable figures like John F. Kennedy, Pablo Picasso, and Brad Pitt. In this article, we'll take a look at the current top 10 most popular Rolex watches.
Submariner
The Rolex Submariner holds the top spot on the list of the most popular watches. It first came out in 1953, and was revolutionary for being the first waterproof watch that could withstand depths of up to 100 meters. Its unidirectional rotating bezel with 60-minute gradations made it ideal for divers to monitor their air reserve and decompression. Additionally, its dark dial, chunky case, and functional bezel set the standard for Rolex's dive watches' style.
When it debuted in the 1950s, the Submariner quickly became a sensation, retailing for $150 to $200. Today, vintage Submariners can fetch anywhere between $25,000 and $500,000. While the current Submariner models have similar designs to the original, they now boast water resistance up to 1000 feet, surpassing even the 1954 version.
If you're looking to purchase your dream Rolex Submariner watch, then look no further than bezelbrothers.com. Our online auction offers a great selection of high-quality Rolex Submariner watches that are sure to meet your needs. We offer a convenient and secure way to buy a genuine Rolex Submariner watch at an affordable price. Plus, with our easy-to-use bidding system, you can participate in the auction from anywhere in the world. Visit bezelbrothers.com today and start bidding on the Rolex Submariner watch of your dreams. See below available auction for Submariners
Datejust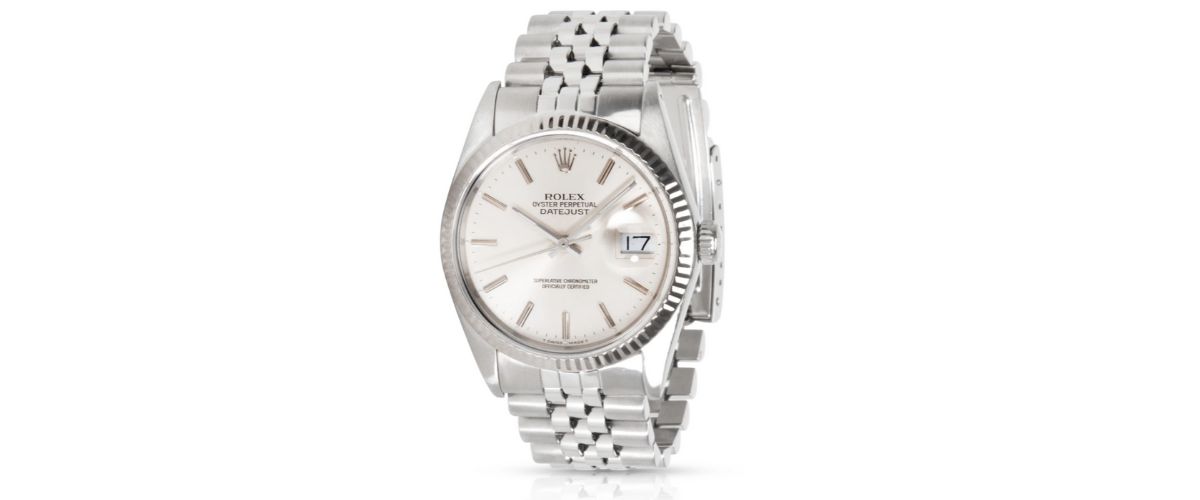 In 1945, Rolex introduced the Datejust as a tribute to their 40th anniversary. This watch was the first of its kind, being self-winding, waterproof, and featuring an automatically changing date display. This made it easier for wearers to keep track of both the time and the date with just a quick glance, a convenience that soon became a standard across the watchmaking industry. Today, the Datejust remains an iconic model in the Rolex lineup, with a timeless design that has evolved over the years to keep up with changing trends and technologies. Whether it's for everyday wear or special occasions, the Datejust is a watch that embodies both style and practicality.
Daytona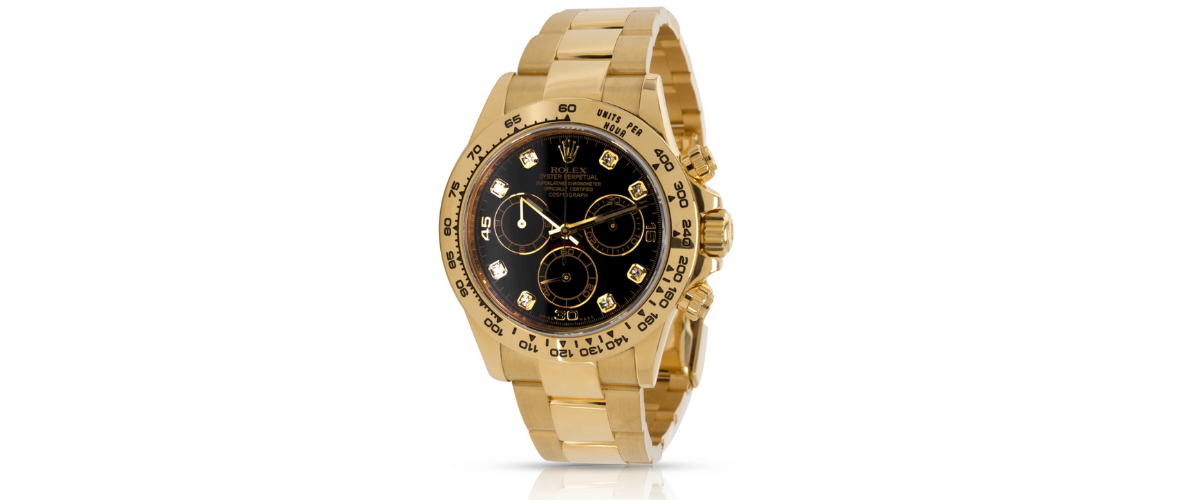 The Daytona watch model by Rolex was introduced in 1963 and named after the famous racing venue. It became a favorite of professional drivers due to its tachymeter scale that was larger than usual, which allowed for more precise measurements. This feature, combined with its functional design, gave the Daytona a unique and distinctive look. In 2017, the Rolex Daytona set a new record for the most expensive Rolex ever sold at auction when Paul Newman's personal watch sold for a whopping $17.8 million. Over the years, the Daytona has also become a favorite of many celebrities, including Brad Pitt, Jay-Z, John Mayer, Ellen DeGeneres, Kevin Hart, Victoria Beckham, and Adam Levine.
GMT-Master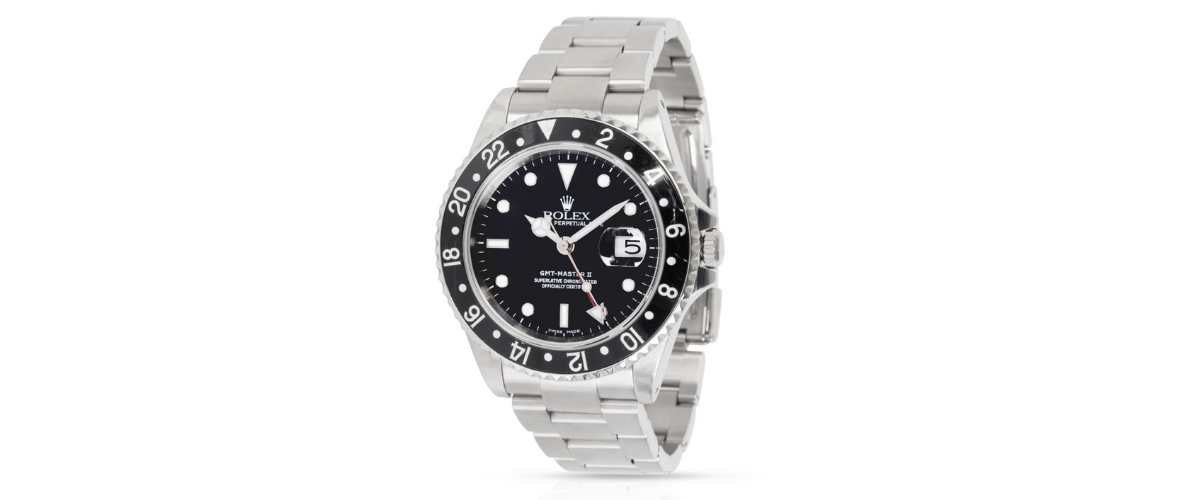 Originally designed as a pilot's watch with the ability to display two time zones simultaneously, the GMT-Master was launched in 1955, featuring a fourth hand and an outer bezel to show the time in multiple time zones. Its name derives from Greenwich Mean Time, the standard for worldwide timekeeping. The GMT-Master quickly became a favorite among pilots and frequent travelers. In 1985, an updated version, the GMT-Master II was released with an updated movement.
Over the years, the GMT-Master has become a highly sought-after watch and has been worn by a range of famous individuals. Hollywood actors such as Tom Selleck, Marlon Brando, Mel Gibson, Clint Eastwood, Dustin Hoffman, Brad Pitt, and Sylvester Stallone have all been seen wearing the GMT-Master. Additionally, well-known comedian and TV host Trevor Noah and legendary artist Pablo Picasso have also sported the iconic timepiece.