The second-hand luxury watch market continues to get more competitive. There are more watches, more sellers and more reasons to shop around before choosing to buy a preowned timepiece. At Bezel Brothers, we want to help you to increase your chances of selling your watch with us and have therefore compiled a list of five tips for selling your watch. Please feel free to comment below if you find this blog helpful or if you have some advice that you would like to share with your fellow Bezel Brothers!
High Quality Images
This is an essential piece of advice. Taking and uploading high quality images of your watch will immediately make it more attractive to the buyer and your watch will gain more attention. Good photography shows off your watch at it's best. Well-taken photographs could be the difference between the sale of your watch and the sale of the same watch from another vendor with better images. Try to ensure that you use good lighting, a plain background or watch-stand and if necessary, borrow a camera or phone from someone else. If you're feeling creative, take a variety of close-up and distance shots. And don't forget to photograph all aspects of your treasured timepiece – back, bracelet, clasp, crown and pushers, box and papers, etc. Capture images of the watch with different straps if it comes with them. If the inside of the watch is a significant feature of the model or it is interesting to look at, then snap it! You are entitled to upload 5 images of each watch with your Bezel Brothers free subscription service – take advantage of this! Remember, we will also use these images for social media posts and promotion purposes. Time invested in your photography skills will be worth it.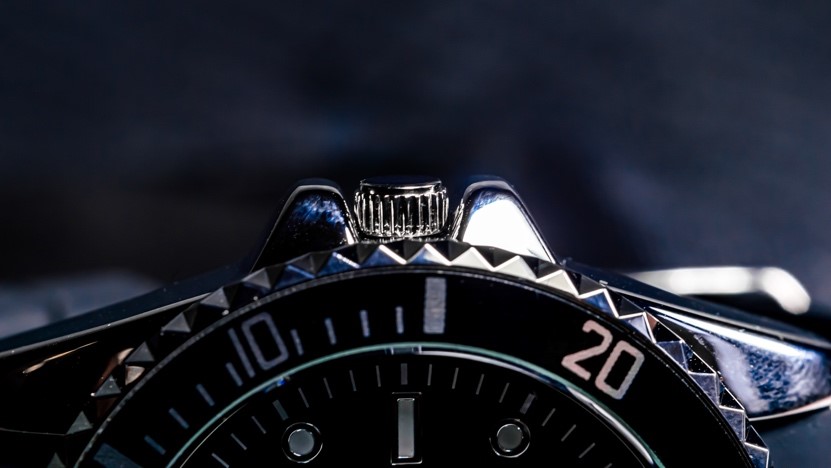 Recent Service
Buyers want to know that the watch they are investing in is well maintained and in good condition. If the watch in question has been reviewed recently by a professional (preferably within the last year), then you as a seller and the customer can trust that the watch has working parts, will be worth their investment and that they will not run in to difficulty. It is also helpful if you have kept records of any past services or maintenance that the watch has received whilst in your possession. Like with the images, to improve your selling point, a recent watch service could not only boost the sale-ability of the watch but also the price you get for it. And of course, include this information along with your watch description when you upload it on to the website.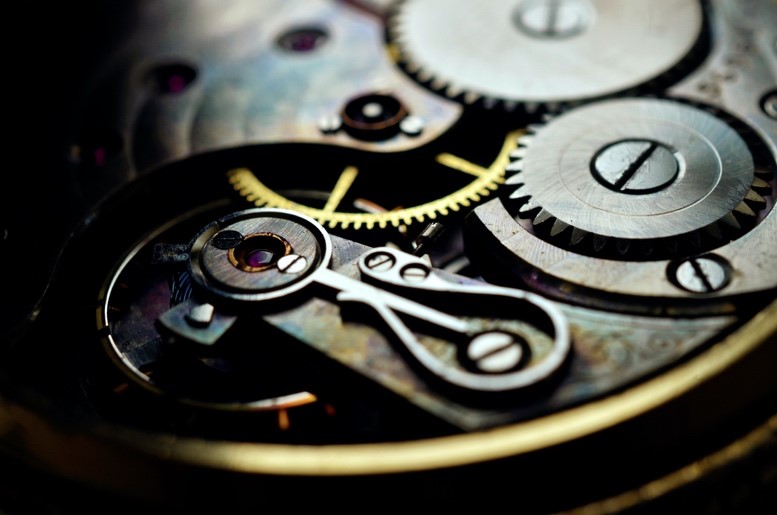 Box and Paperwork
This is a classic piece of advice we give to our customers if they are looking to buy a luxury timepiece. The same goes for when you are selling a watch or if you are hoping to sell a watch in the future – keep the original box and papers that the watch came in. The authentication papers are solid proof that the watch is yours and that it is a genuine piece. The original box is a sign that it has been well looked after while in the previous owner's possession. To be honest, we don't know many watch fans that don't like to display or store their watch in it's original packaging anyway – they look great! But to add to this, your timepiece will be safer during transit when you get that final sale. Remember: blur the specific details and serial number when photographing the paperwork to post online.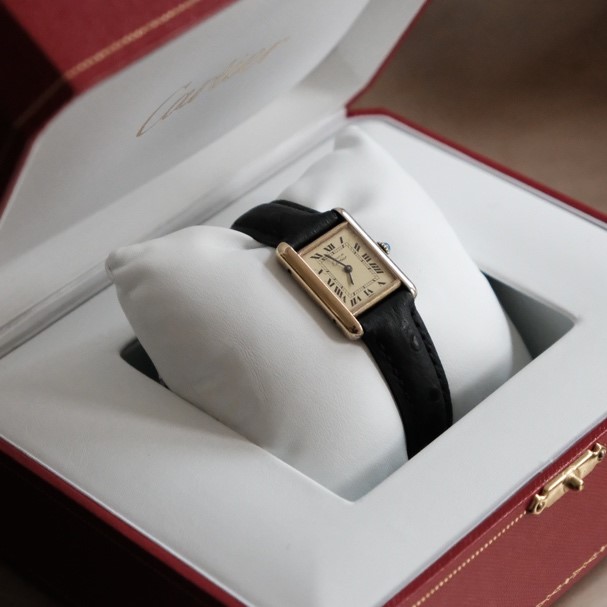 Correct Selling Platform
Here comes a shameless plug for The Bezel Brothers. Traditionally, many watches were sold to professional dealers for resale, but choosing an online marketplace allows you to reach a wide global audience for the sale of your watch, increasing your chances of finding a buyer. You should get a good idea of the value of your watch by researching current market prices online, but essentially you choose what price you would like to sell it for. With the Bezel Brothers, your registration and subscription as a private or professional vendor is free up to a certain number of watches. Furthermore, our commission fees are significantly lower than the likes of e-Bay or Chrono24 (read more about our commission fees here). If your watch is a rare, unique or collector's model, then opting to auction your watch with The Bezel Brothers can be a very smart choice. Importantly, when using an online platform, be transparent and try to include as much information about the watch as possible but in concise, bullet form rather than long sentences or paragraphs.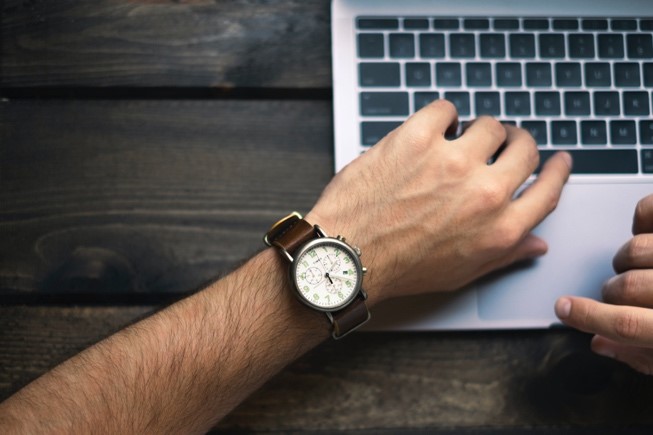 Social Media
Our final tip? Make the most of the huge marketing scope that comes with social media. The Bezel Brothers are active on several social media platforms such as Facebook, Instagram, Pinterest, Twitter and TikTok. As a business we use our social media presence to promote the watches that are uploaded on to our site. The more information and high-quality images that you provide of your watch, the more we have to work with as a selling platform. Wide social media coverage leads to more attention on your watch, in turn increasing your chance of a sale. If you follow us on these platforms – share our posts, comment and like our images. This should accelerate the sale of your watch and of course, help our business to grow too!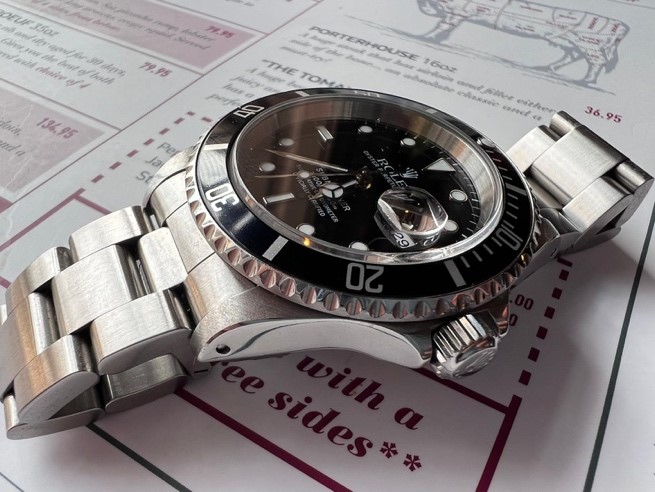 Did you find our blog useful? What difficulties have you encountered when trying to sell a preowned watch? Or as a buyer – what do you look for when you are on a watch hunt? The Bezel Brothers are one of the world's newest online marketplaces where you can buy, sell or auction preowned or good-as-new luxury watches in a safe and secure environment. At The Bezel Brothers, we value your time.