Buy, Sell, Auction or Trade Your Watch Online in Just A Few Clicks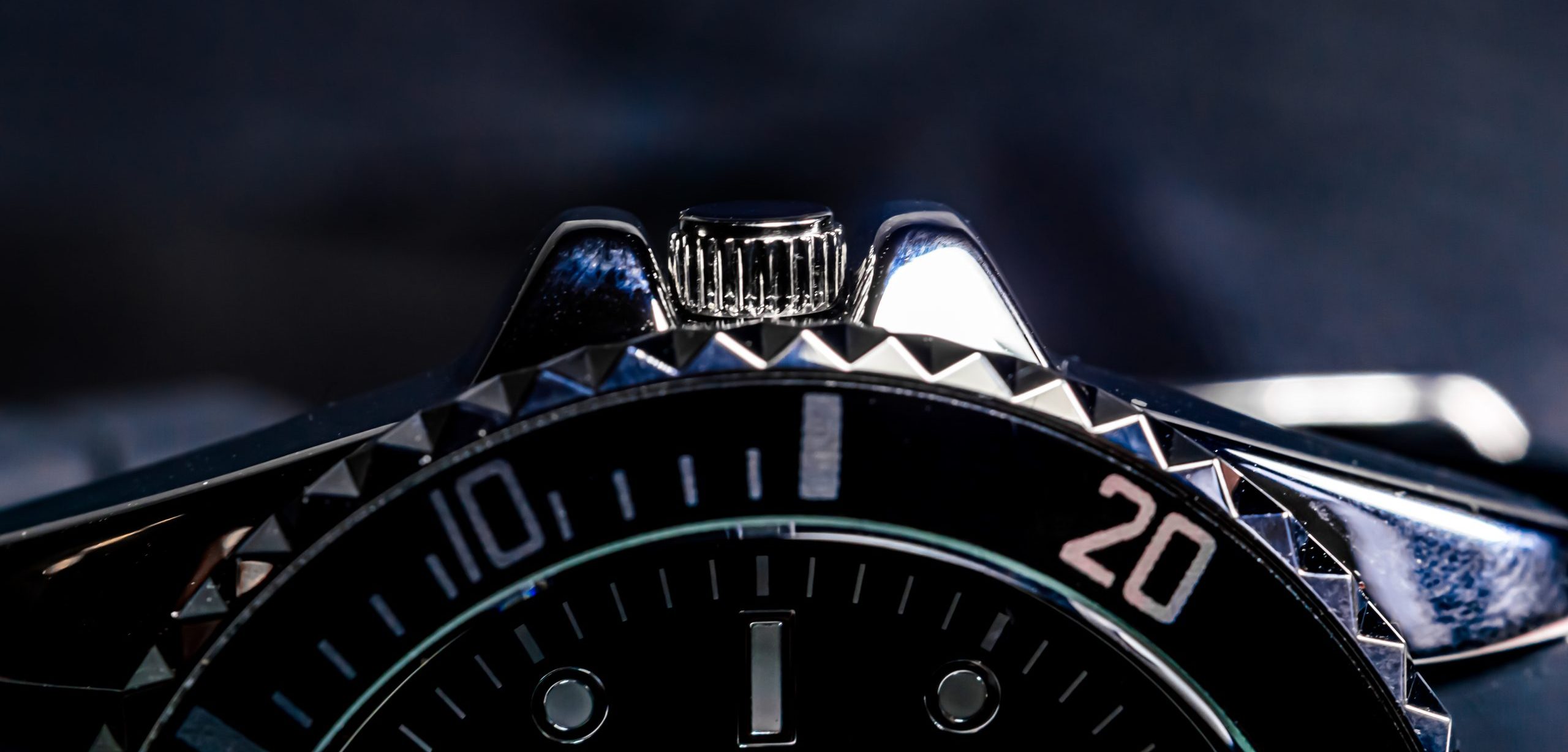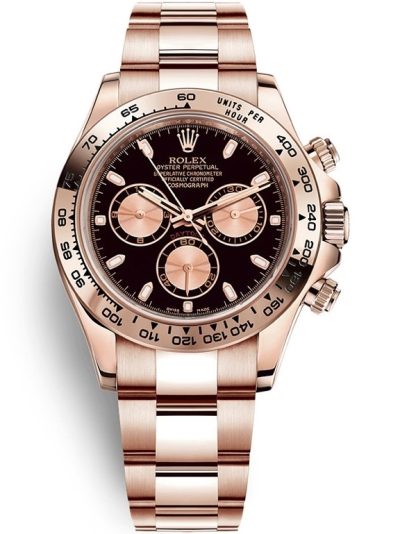 Watch Auctions UK
Who knew that luxury watches would become an investment asset that you could sell at a great price anytime you want?
Well, big brands like Rolex, Hublot and Patek did. But how do you go about selling your watch at a fair price in a market that is filled with questionable dealers and brokers?
How do you know you are getting an authentic timepiece when you buy online? Besides, there are chances that you could be underselling your watch or paying an unfair price when buying it from an unreliable source.
That's the problem that Bezel Brothers want to solve for you.
HOW DO YOU SELL YOUR WATCH AT AN AUCTION IN THE UK?
Watch auctions have been on the rise in the UK for some years now and are gaining popularity. However, did you know that you can put your watch up for auction just like you would do with your house or other valuable asset?
Don't worry, our fees are not high. We care about your profit more than ours and therefore, our commission fees are competitively lower than most of our counterparts on the market today

Signup
Sign up at Bezel Brothers and list your watch to sell at auction

Go Live
The auction will go live for a limited time

Security
The winning bidder makes a secure payment

Insured Shipping
The watch is shipped fully insured.The buyer receives the watch and you get your payment (minus commission)
Sell your Watch Online UK
At Bezel Brothers, we strictly verify all of our vendors. Also, we offer you multiple payment mechanisms and we ensure safe insured shipment to guarantee that our platform is secure for you.
Plus, we offer more than just a platform for buying and selling watches. You can also put your watch for auction online in the UK and Europe or you can even trade it for another watch if the dealer provides this offer.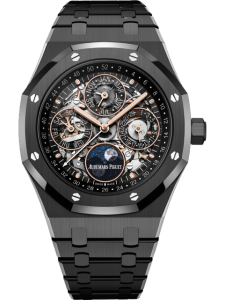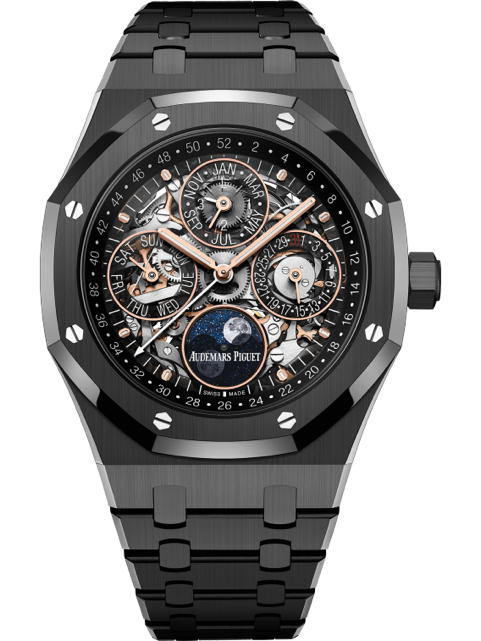 DO YOU WANT TO SELL YOUR TIMELESS, BOLD STATEMENT PIECES?
As one of the best platforms for watch dealings in the UK, we ensure you that with our help you can sell your watch and make a quick profit in just a few clicks, whilst ensuring a secure payment method.
Whether you are a commercial seller or an individual who wants to make some money, Bezel Brothers marketplace is the right place for you.
You can sell your watch online in the UK or Europe in three easy steps.

Signup
Sign up and list your watch for free

Get Sale
Choose whether you want to go for direct sale or auction

Get Paid
When the watch is sold, we will charge a small percentage of the watch value as a commission fee
You can check the selling fees here.
Commercial sellers (dealers) can also take advantage of one of our subscriptions.
Our team will be there to help you through every step of the way. We want to make the selling process as much fun as it was when you were buying your watch.See few of our products below
5 LUXURIOUS WATCHES WORTH INVESTING IN FOR 2021
Many celebrities and rich people have been investing in luxury watches for a long time and the trend has increased with the pandemic. Luxury, high-end watches are now equated as investments that can yield a high profit in the future. That's why it is important for watch lovers or anyone wanting to buy these iconic pieces to make their investment wisely.
Here are some great investment pieces for you to consider.
One of the most popular durable and elegant watches is the Rolex Submariner. Its prices have surpassed the official list prices. Some of the best models worth investing in are:
-Ref. 116610LN
-Ref.16610
By no means is this a conclusive list, but these are some of the best watches worth considering when you want to invest. Make sure to check out other watches too at our website available in the UK or Europe.
WHY IS BUYING A PRE-OWNED LUXURY WATCH SOMETIMES BETTER THAN A NEW ONE?
Owning a Rolex, Hublot, Omega or any luxury watch is a symbol of status and success. Some people invest in cars or in gold and diamonds, but with watches the value increases over time. Once you take care of your watch and invest wisely, you have set yourself up for some extra income in future years. There are many benefits to buying a pre-owned watch from one of the online watch auction sites in the UK and Europe.
Here are 3 reasons as to why you should buy that pre-owned luxury watch:
THEY ARE INEXPENSIVE
Compared to brand new watches, pre-owned ones are sometimes cheaper, and you can get them immediately without having to wait for the watch on a long waiting list.
VARIOUS OPTIONS
When you are buying a new model of these luxurious watches, you don't get to choose from a variety of options but just the new releases. However, when you search in the pre-owned watch market, you can find more options to choose from which could also include vintage or limited edition models.
THEY ARE DURABLE
Most luxurious watches are known for their exceptional durability; that's why they are so expensive. They are made to last till the end of time, quite literally. Pre-owned watches often come in excellent condition and can be just as good as the new ones. And of course, they are cheaper which makes them an excellent option.
FINALLY…
Bezel Brothers is your go-to and trusted, secure platform to buy, trade, auction or sell your luxury watch online in the UK and Europe. So, are you ready to start or extend your collection today?