We often get questions at The Bezel Brothers about the potential of various watches or watch brands on the second-hand market, on how to sell a preowned watch and if luxury watches really are a good investment. We have covered lots of these topics in our past blogs. However, more recently, we have been questioned about the future of the luxury watch market and if it is really in decline like the rumours say. One thing is apparent – the initial "boom" in the luxury watch market which occurred shortly after the hit of the COVID-19 pandemic has certainly slowed down. But in our opinion, the preowned luxury market is continuing to grow steadily and has much potential for growth and investment in the years to come. In fact, according to Statista, there is predicted annual growth of 4-5% over the next five years, depending on the country or region you are in.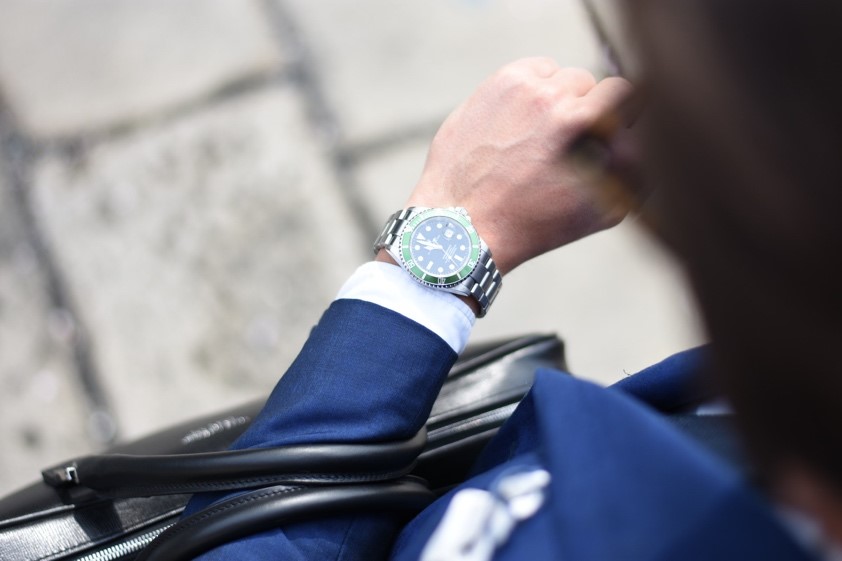 Of course, there are two main sectors of the market to consider regarding luxury market sales: brand new watches and used or preowned watches. New watches from luxury watch brands have always been in high demand from those who can afford them. They are the ultimate fashion accessory to showcase wealth and success, and even in war times, the two main assets that retain their value are gold and a Rolex.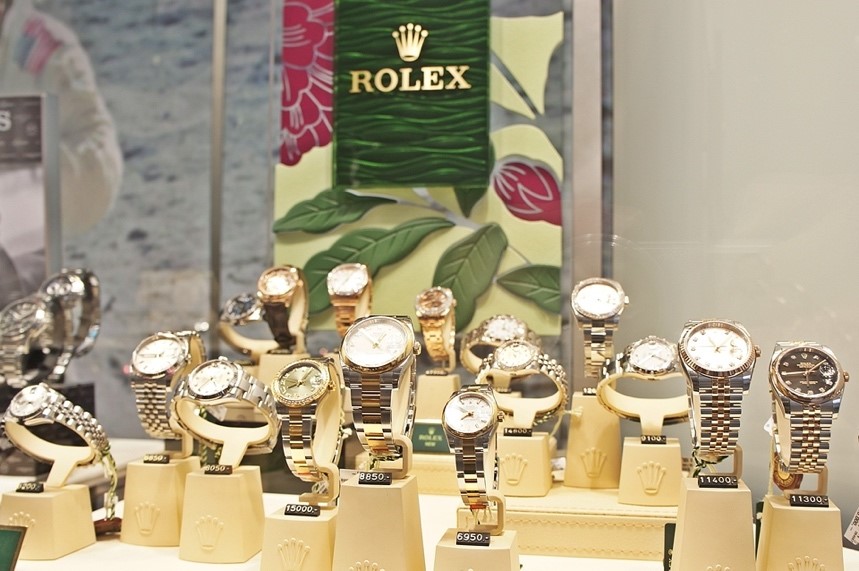 In the past, the sale of preowned luxury watches was nowhere near as lucrative as it is today and as we all know, it is an area that has really escalated in recent years. Several factors have contributed to the growth of this 'grey market'. First off, the availability of new watches from high-end luxury brands like Rolex, Patek Philippe and Audemars Piguet is slim to none. Store shelves and display units are empty! Unless you are a previous customer of these watch houses, have been placed on a waiting list or are famous, then you have very little chance of getting a new model from one of these brands. When you throw in factors like the discontinuation of certain models or limited numbers of pieces being released, this accelerates and raises the desire and the price of certain luxury watches. As a result, people start to search for preowned timepieces and the grey market is the place to look.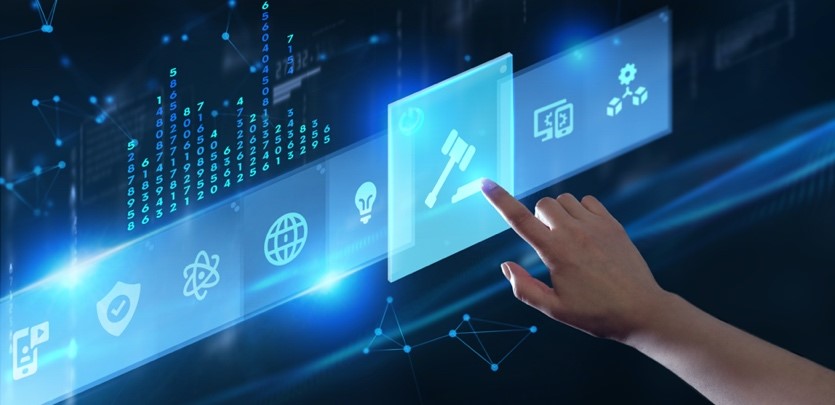 Those who want to be savvy and get ahead of the game in terms of watch market trends are asking questions. So, what watches are going to rise in popularity? Which models will increase in value? Is there a way to predict market fluctuations? Unfortunately, it is not always a predictable market. All of a sudden, an announcement about a discontinuation of a certain watch model can send the value of pre-existing models sky-high like the Rolex 'Hulk', for example. Or a famous actor sporting a particular timepiece can increase interest and desirability in a certain watch brand. However, the main drivers of watch trends can be summarised as follows: exclusivity, desirability and branding. When a watch is rare – it becomes more exclusive and more in-demand. When a watch is popular and worn by several celebrities – it becomes more attractive and desirable. When a watch has a long, well-known tradition of fine watchmaking – it will maintain it's status as a luxury brand.
So what is the future of the market? With regards to new watches, they will continue to hold their power and appeal amongst the rich, powerful and famous. Luxury watches have always been a statement of wealth and success; along with cars, property and precious stones, they are the ultimate accessory to demonstrate your fortune to the rest of the world. These watches contain precious metals and gem-stones which are not only high in quality and desirability but also in financial value. Traditional, highly-esteemed brands like Ulysse Nardin and Vacheron & Constantin will always hold a special place on the wrists of the world's top earners. They will also continue to have exclusive access to these brands and their newest or rarest models.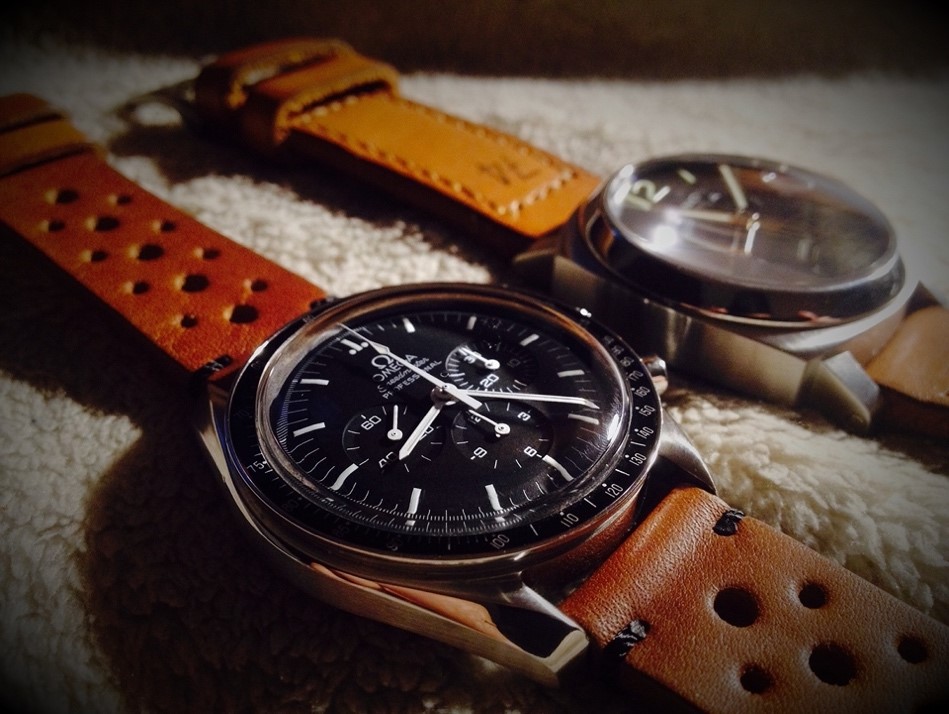 For the more humble watch enthusiast however, there is still huge scope for investment in the luxury watch market where returns are almost guaranteed and the possession of a finely crafted timepiece should not be too far from your grasp. We are like a broken record at this stage, but a Rolex watch is your number one sure-fire investment in the grey market. Whether you are looking for a good brand, durability, style or financial return, a Rolex watch ticks every box. Omega are another brand that come with high regard in the watch world and have great investment potential, in particular their Speedmaster and Seamaster models. Of course, if you have access to a Patek Philippe or Audemars Piguet watch, then go for it – demand for these brands, especially the Nautilus, Aquanaut or Royal Oak models is through the roof! By being more calculated and doing your research, a watch by Hublot, Tudor or A. Lange & Söhne could also result in a worthy investment.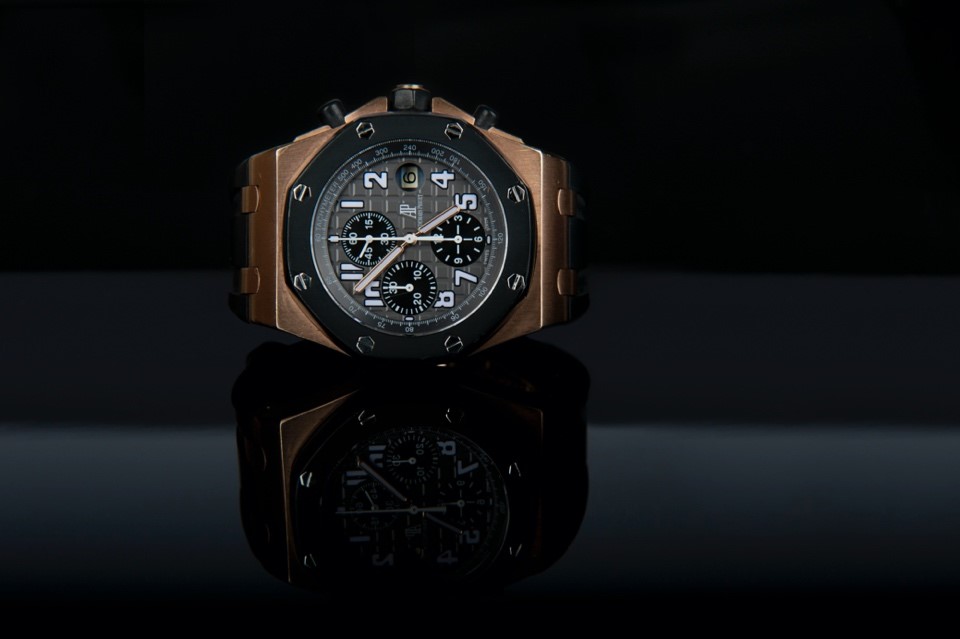 An interesting development will be that of the online market for watches. Up until recently, this was a relatively small sector. There has been an understandable reluctance to engage in the online purchase of watches in the past. Customers usually prefer to view, feel and try on a watch before buying it and the preference of retail outlets over online stores has been clear. However, there are many benefits to online commerce for luxury watches. First off, it gives you the opportunity to view and consider a wide range of watches from around the world but from the comfort of your own home or office. Such a wide range of brands would not be available in any retail store, especially with the current shortage of new models available for direct sale. Secondly, with the introduction of watch verification software and services such as WatchCertificate, there has been huge progress in the ability to trust the source and authenticity of a watch. The security of online purchases has also greatly improved. For example, The Bezel Brothers ensure that their vendors go through a strict verification process with the Token of Trust before they can sell a watch and we provide financial security through insured shipping and an escrow service. We certainly see a rise in the development of the online watch trade.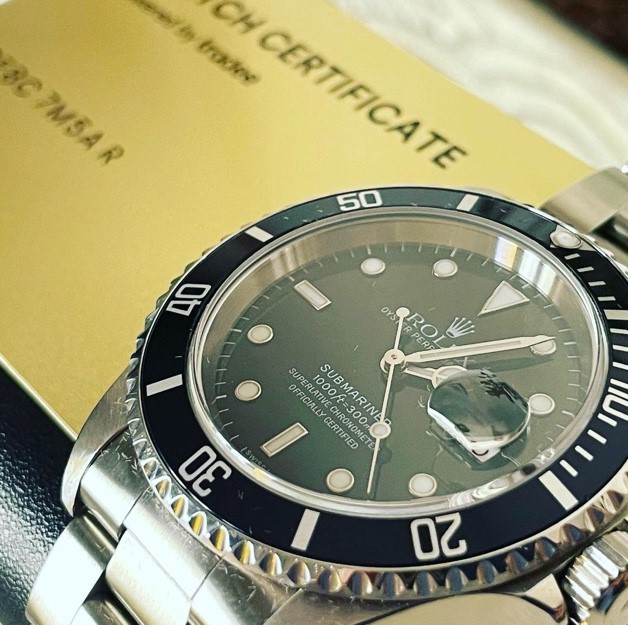 We hope you have enjoyed reading our blog and that it has been insightful in some way. If you have any comments or questions, please drop a line below. And remember to follow us @thebezelbrothers on Instagram or Facebook for all of our latest watch blogs and updates.