Did you know that over half of the world's luxury watches are Swiss made?
The long history and heritage of watch and clock making in Switzerland has led to the production of some of the world's most prestigious brands and the most impressive technical advancements of our time. Swiss watches have been a sign of fine watch-making for over 100 years. For one small nation, that is very impressive! However, does a watch branded as 'Swiss made' mean it was solely produced in Switzerland? Interestingly, Swiss law regulates the production of Swiss made watches so that the majority of the watch's production costs are incurred in Switzerland and that the watch's technical design, components and movement are developed there too. Despite the recent advancements in the Smartwatch trade and competition from larger more industrialised watch-making firms, Swiss watches continue to stay on the top tier of the luxury watch ladder. People choose a Swiss watch because they know they are guaranteed a high-quality, well-finished and elegant time-piece. If purchasing a Swiss watch is something you are interested in, then Bezel Brothers have rounded up our Top Ten Swiss Watch brands so you can become a little more savvy on your next Swiss watch purchase.
Audemars Piguet
Founded in 1875, Audemars Piguet is one of the three Swiss giants in the watch-making world, alongside Patek Philippe and Rolex. Their most iconic piece is probably their Royal Oak model, seen on the wrists of Will Smith, John Mayer and Serena Williams. Audemars Piguet are also known for quite elaborate and complicated models, producing the world's first skeleton watch in 1934 and the world's thinnest watch in 1946. Certainly a watch brand worth investing in, Audemars Piguet watches hold and increase their value over time, are extremely sophisticated and well-finished, and there are a wide variety of models to choose from.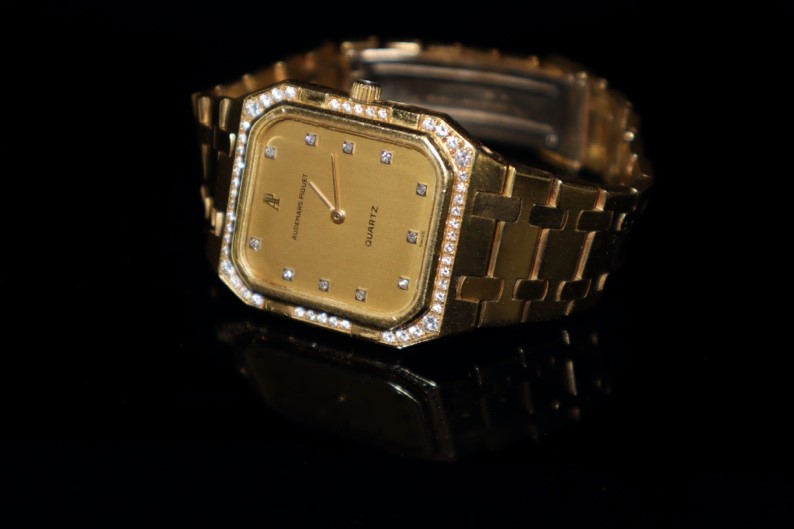 Patek Philippe
Another enormously successful and prestigious luxury watch brand is Patek Philippe. The Swiss watch-making business have been producing fine luxury watches for over 150 years. Patek Philippe has some of the most sought-after watches by the world's richest personalities. Their most iconic watches are probably the Nautilus and Calatrava models, although every Patek Philippe watch is a precious gem in our eyes. Patek Philippe sell the most expensive watches on the market but are considered to be excellent investment pieces.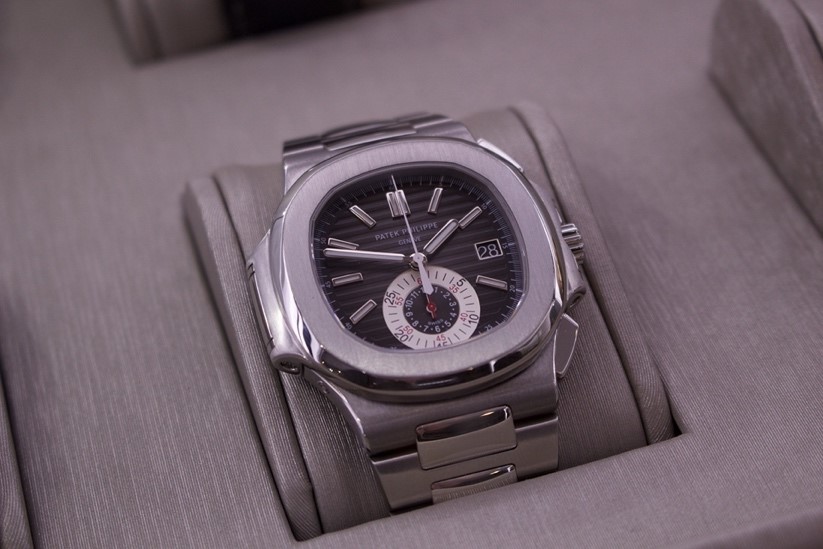 Rolex
Without a doubt, Rolex are the most highly acclaimed luxury watch brands out there. The Swiss watch-makers have been producing high quality and stylish timepieces since 1905. Rolex produce traditional yet functional and fashionable watches and there is a model to suit everyone's taste. Investing in a Rolex watch is always a wise investment. Their fine watch-making expertise means Rolex watches hold their precise timekeeping ability and of course, their value.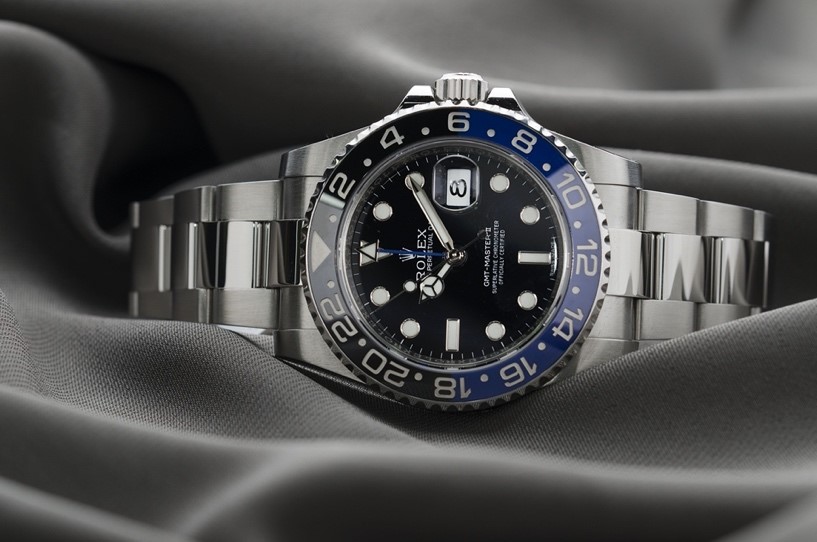 Tudor
Tudor watches are subsidiary of the Rolex brand and hence, their watches are similar in appearance and style. However, Tudor watches are also produced using similar Swiss watch-making techniques as Rolex so you get an extremely high quality watch but for a much lower price-tag. The brand produce a wide collection of retro, sporty and elegant dress watches for men and women. The most popular Tudor models are probably from the Black Bay and Heritage ranges. Not only do Tudor watches come within an affordable price range, they also hold up well on the preowned market.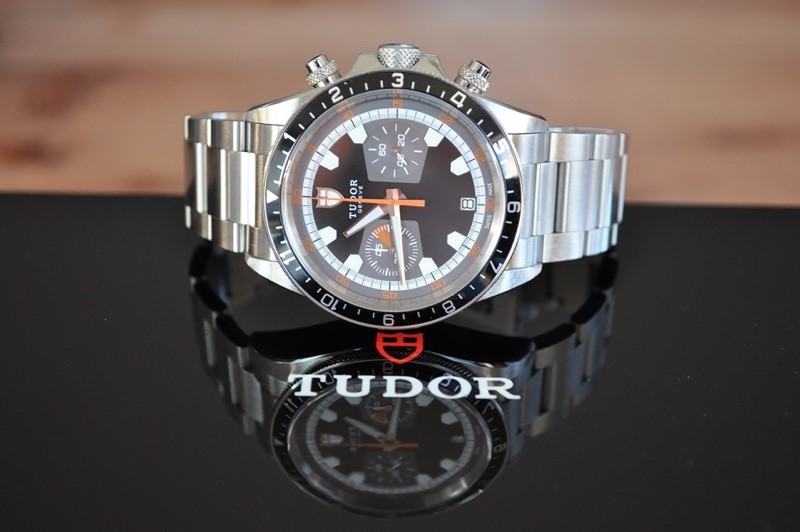 Omega
Omega watches have a long history of quality and stylish timepieces. Omega are the official and exclusive time-keeper of the Olympic games, they were the first watch brand on the moon and they are the most recent chosen time-piece of James Bond. The Swiss watch-makers pride themselves in designing some iconic pieces and are said to be on a par with Rolex in terms of quality and expertise. In this way, Omega watches hold their value over time. They are also perhaps more affordable to some. The Speedmaster and Seamaster models are likely the most popular from the brand, although the DeVille and Constellation models are just as prolific.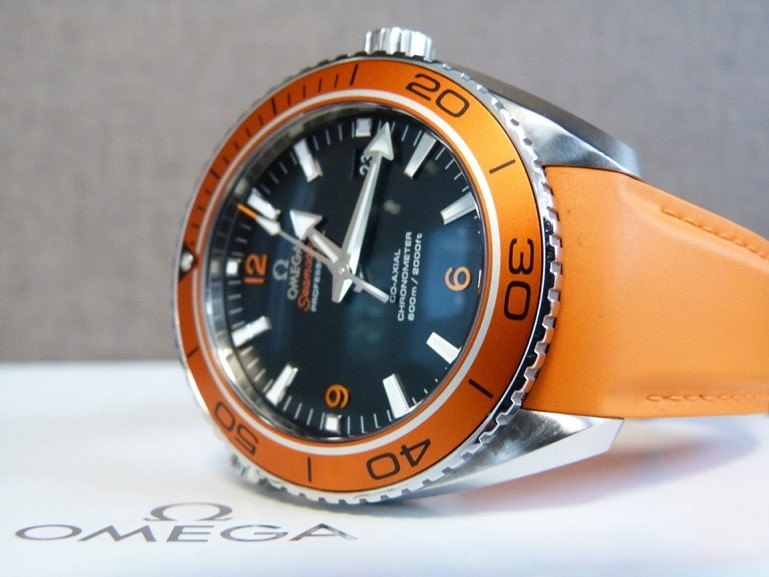 Hublot
First established in 1980, Hublot are a more recent addition to the magnificent collection of Swiss watch-makers. A popular selling point for Hublot is the combination of unusual materials in the manufacture of their watches such as titanium, sapphire or carbon and they were the first to release a gold watch with a rubber strap. Hublot also offer a unique combination of gold and ceramic which has been titled 'Magic Gold'. The most iconic of Hublot watches is probably their collection of Big Bang models although the brand often release limited edition watches, which can be intelligent investment pieces.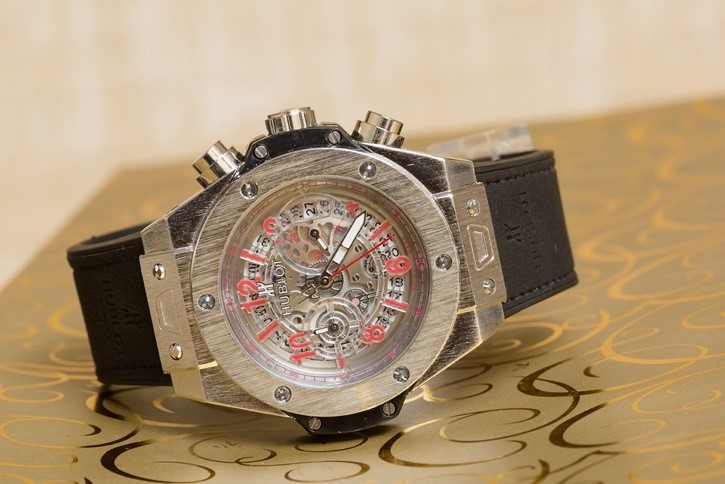 IWC
The IWC or International Watch Company brand is notorious across the world for it's luxury Swiss watches. IWC has a long history of watch production and are particularly famous for their pilot's watches. There is a large range of watch models by IWC. The models can roughly be divided into Pilot's Watches, Dive Watches: The Aquatimers, the Portugieser collection, the Ingenieur collection, Portofino watches, and the Da Vinci and Jubilee collections. Across all of the IWC watches, the brand consistently combine tradition with innovation with an impressive array of both functional and stylish watches for men and women.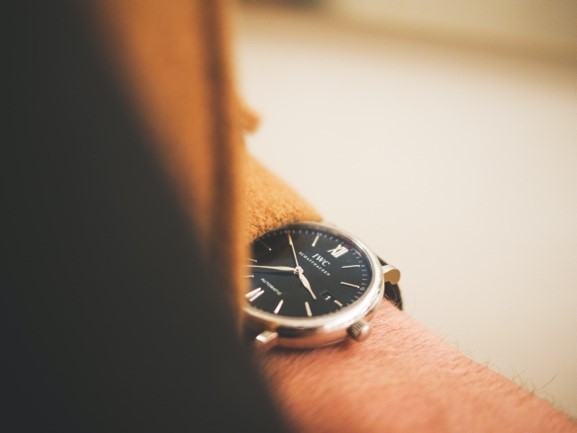 Breitling
Breitling is a Swiss watch manufacturer that has gained great acclaim worldwide for their robustness, high technicality and style. Breitling are most famous for their expertise in aviator's watches, in particular the Navitimer. Breitling offer high quality time-pieces that have an impressive list of functions and that change accordingly with modern aviation advancements. Breitling also have an excellent reputation for diving watches, namely the Superocean and the Avenger, and are known for their collaboration with car manufacturer, Bentley. Their collection of ladies watches is also worth checking out.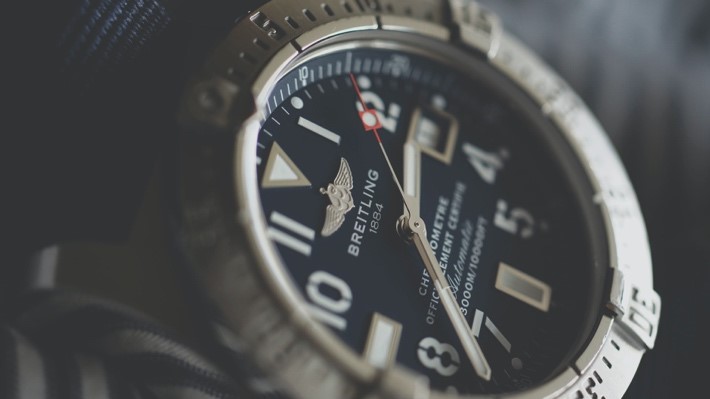 TAG Heuer
TAG Heuer watches are world renowned for their association with motor sports and racing. Established in 1860 – that's over 160 years of expertise, TAG Heuer are a Swiss-owned luxury watch brand that have proved to consistently produce innovative and stylish time-pieces. TAG Heuer are very popular for their chronographs, which showcase the fine mechanical movements of the watch. Models from the Carrera collection are possibly the most popular from TAG Heuer, although the Monaco, Autavia and the Aquaracer collections all provide tough competition. Interestingly, TAG Heuer are the first luxury watch to venture in to the Smartwatch domain.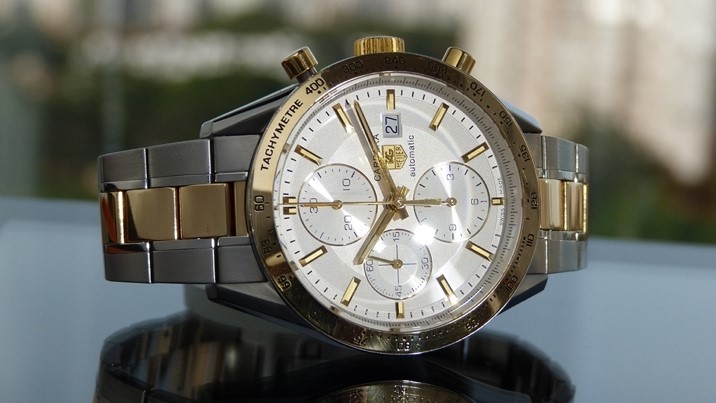 Jaeger-LeCoultre
The Swiss watch brand Jaeger-LeCoultre or perhaps better known as JLC, has an excellent reputation in the watch-making world. The brand are known for their intelligent and intricate timepieces. Jaeger-LeCoultre also pride themselves on the their traditional handwork skills. The brand produce some beautiful evening watches along with more complicated models. The flagship model of Jaeger-LeCoultre is perhaps the Reverso, which has a rectangular case that can be completely turned over. Other notable models from JLC would be their Memovox, Rendez-Vous or Deep Sea Chronograph models.
So there you go, our Top Ten Swiss Watch brands. Is there one we have missed out on or that you think we should have included in the list?
Which brand has made it to your watch wish-list?
Remember, Bezel Brothers are here to make your luxury watch dream a reality. Browse through our online buy, sell and auction shop to see what we have on offer. Or send us an email with your questions or queries. We value your time.