Rolex is by far one of the most highly-acclaimed and prestigious luxury watch brands on the market. Established in 1905, the Rolex brand has certainly stood the test of time in the global marketplace and the popularity of the brand is continuing to grow and grow. Rolex watches remain to be worn by the world's richest celebrities and powerful decision-makers and yet, they also appeal to a more, dare we say it – everyday audience. Here at Bezel Brothers, we have come up with 5 reasons why Rolex is around to stay and why you should consider investing in one.
High quality
Without a doubt, Rolex watches are manufactured using the highest quality materials and components by the most elite professionals. And for the price-tag, this is to be expected. But with over 100 years of experience in horology, Rolex knows what they're doing and they continue to do it well. Their watches are built to be sturdy, long-lasting and accurate time-keeping pieces. Rolex pride themselves on their attention to detail in the manufacture and design of their watches. This is good news for the buyer looking at used Rolex watches or for a seller hoping to get a good price. The age of your watch is not as relevant a factor when it has been made on one of the finest production lines in the world.
It's an investment
Thanks to the high quality and longevity of Rolex watches, they literally do stand the test of time. If you take care of your Rolex timepiece, it will not only hold it's value but it's value will increase over time. Many choose to invest in a Rolex watch because they know that in future years, they will receive more for their watch that has been kept in good condition, than they originally paid for it. Some are happy to hold on to their Rolex wristwatch and pass it on to their children or grandchildren, acting as a family heirloom. Others invest in a collection of Rolex watches in preparation for a rainy day or to cash out an early retirement fund. Consider the purchase of your Rolex watch as a savings or investment plan, where the interest is your time and attention to caring for it, and your reward is financial gain.
Status
We all have to admit that owning and wearing a Rolex on your wrist portrays a certain status; one of wealth and success. Firstly, to buy a Rolex, you may have worked or saved hard to be able to afford it. Perhaps, it was bought to celebrate a substantial business deal or a personal accomplishment in life. Many buy a Rolex watch as a gift for themselves or for others, to commemorate reaching a particular milestone in life like a birthday, anniversary or retirement. Whatever the reason for your Rolex purchase, there is one guarantee – that wearing it will give you a statement status of a proud Rolex owner.
They look great
There's no denying this one. The popularity of the Rolex brand is as much about how the watches look as it is about their function as a quality timepiece. Rolex watches are considered to be elegant, classic and timeless. A Rolex watch can transform your look and are the perfect accessory for every occasion. Do you like yellow gold, stainless steel or oyster steel? Rolex offer a multitude of styles, models, bezels, straps and dials that appeal to a wide audience. There is a Rolex to suit every taste: male, female, young and old. Two of our favourite models at Bezel Brothers are the Submariner 116613LB blue face and ceramic blue dial, and the Yachtmaster 16623 with slate grey dial (both photographed below).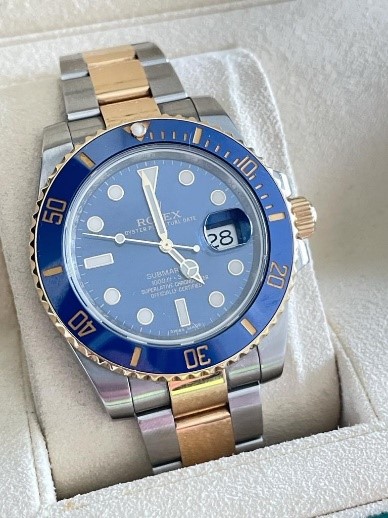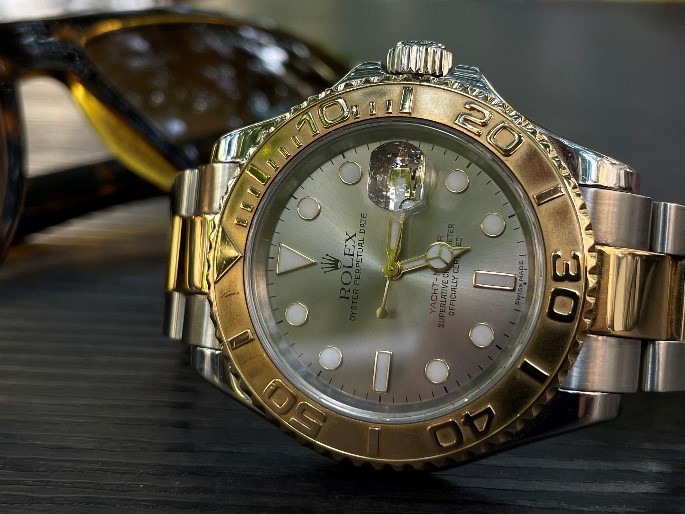 Lastly, you deserve it!
Perhaps you have ogled at the wrists of David Beckham or Roger Federer with their Rolex watches for too long now. You have liked and saved all the Instagram images and you have done all the research. You know your Daytona from your DateJust. You have oo-ed and aa-ed and hummed and hawed. You don't need us to tell you why you want one! Bezel Brothers will tell you, however, that whatever the reason for your Rolex purchase, you deserve it. And we are here to help that Rolex dream become a reality.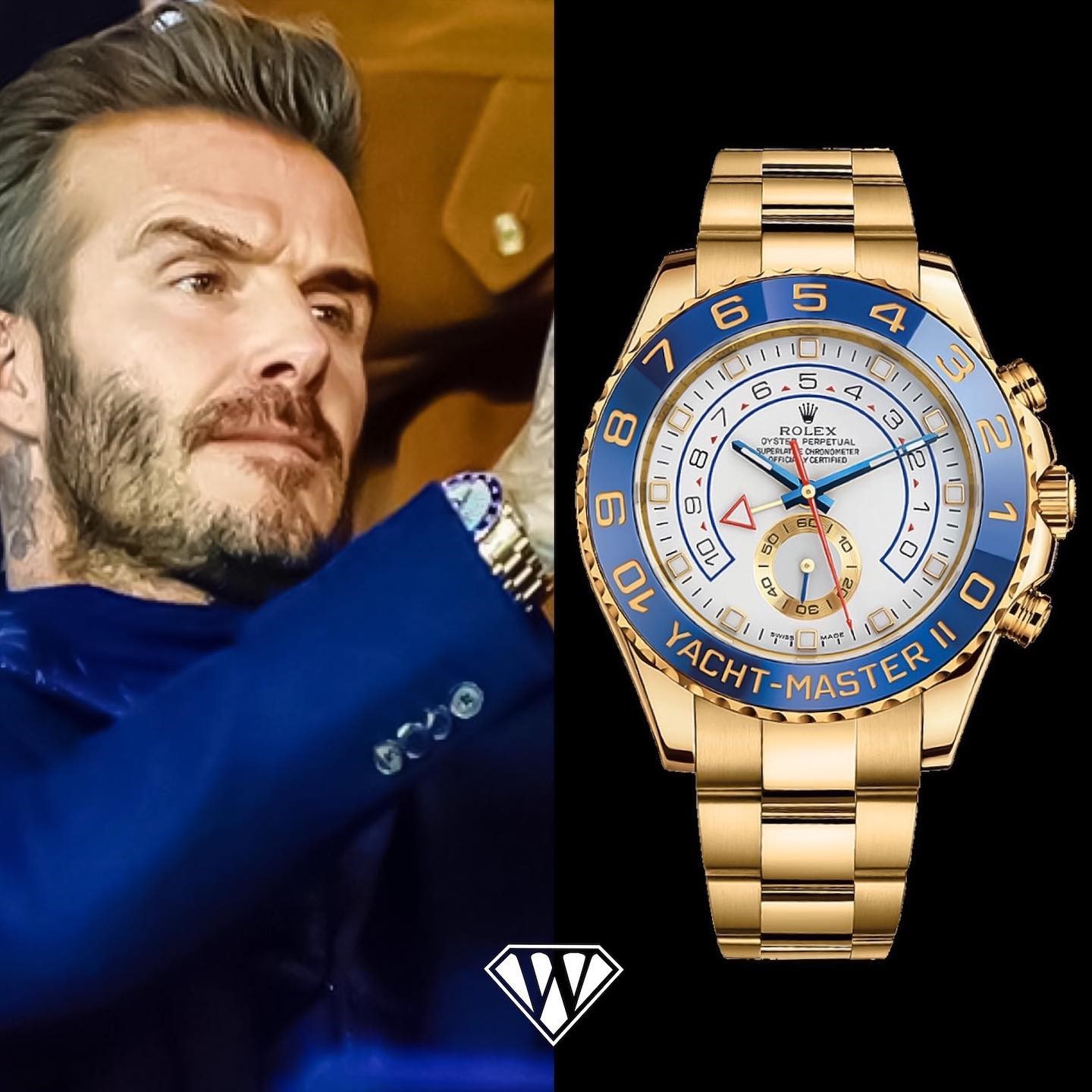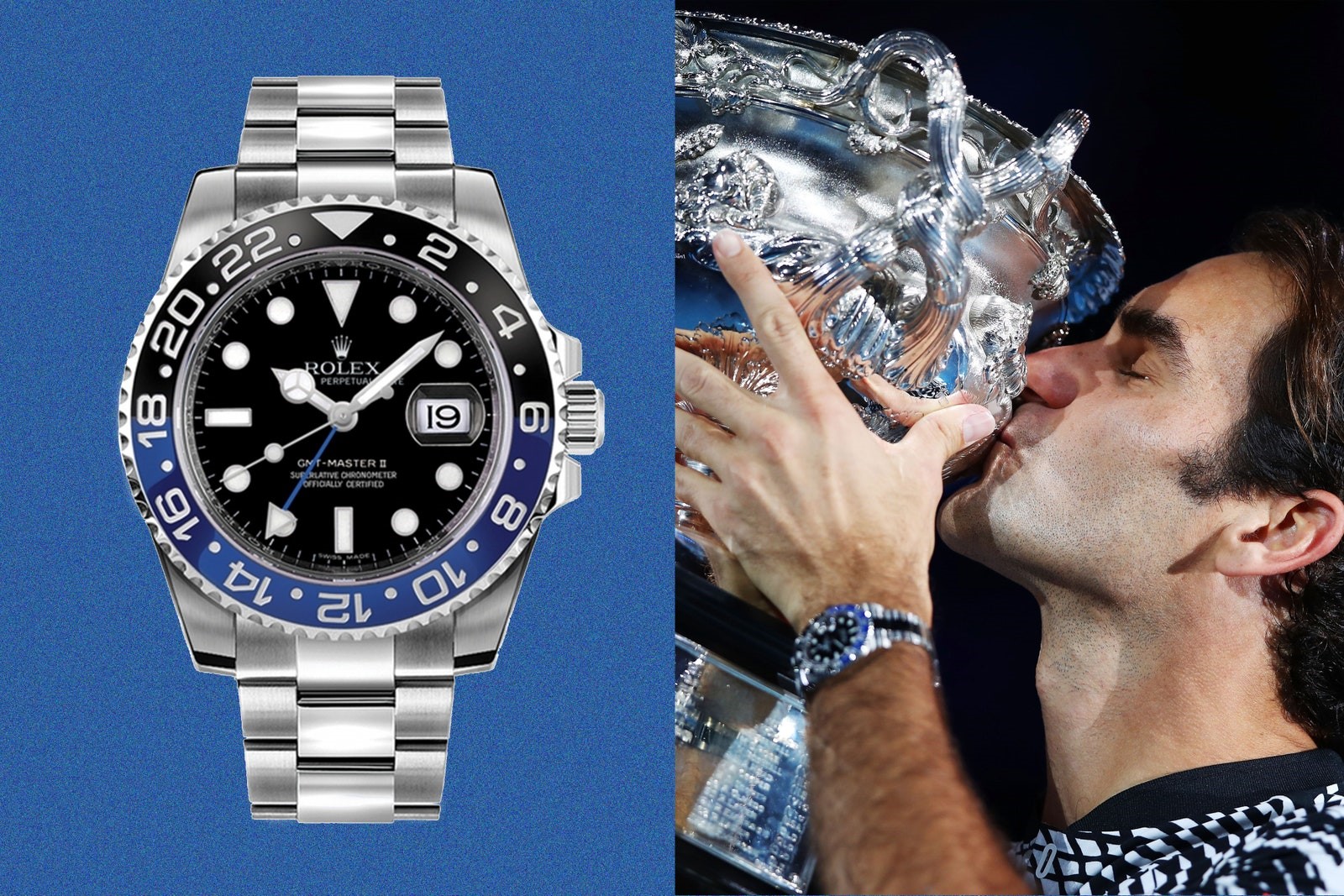 Bezel Brothers provide a wide range of used watches to buy and a competitive platform to sell or auction your pre-owned watches. Register with Bezel Brothers for FREE today and browse what we have to offer, in terms of Rolex watches and many other high-end brands.
Or perhaps you would like to participate in our watch auction feature? Learn more about how to auction or bid for a watch here.
We want to hear your thoughts. Why do you think Rolex watches have stood the test of time? Or maybe you think they are overrated? Please leave a comment below.