Recently, The Bezel Brothers published a blog on the future of the luxury watch market, where we confirmed that the sale and purchase of preowned luxury watches is a trade that continues to be on the rise and is still a lucrative one to be involved in. Following this, we had much interest and enquiry on the specific market in the United Kingdom and Ireland. The regions of the Middle East, Asia, the UK or the USA each present their own preferences and trends when it comes to fashion or cars and it is no different when we look at luxury watch brands and models. This blog looks at particular trends in the UK and Ireland and if you reside there, why choosing The Bezel Brothers for your next watch transaction could be a great option for you.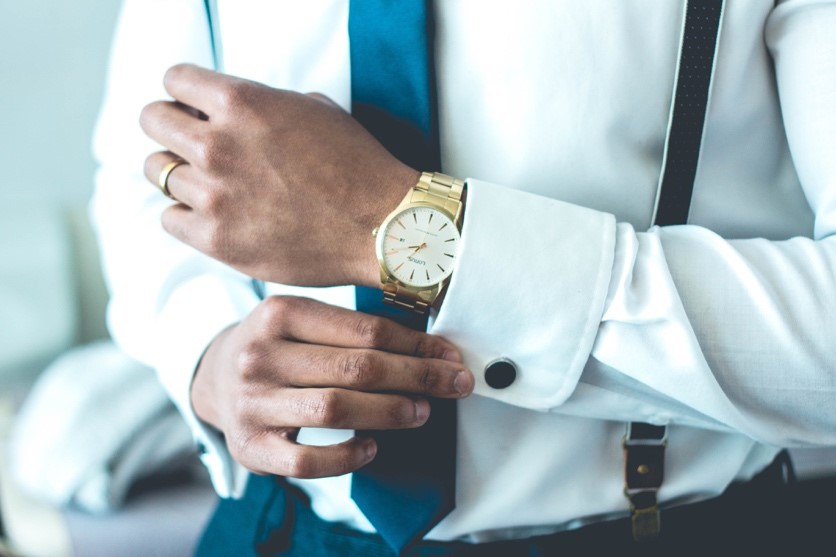 So what are British and Irish people buying and wearing? Many brands that are popular around the world are also on the wish-lists of customers in the UK and Ireland. Based on sales data, the most popular brands are currently Rolex, TAG Heuer and Patek Philippe. At Bezel Brothers, we also have much interest in watches that come available on the site by Swiss watch-makers Tudor and Omega. How about UK-based brands you ask? There were certainly the beginnings of some fine watch-houses in London in the 19th century but there hasn't exactly been a rich heritage of watch-making in the United Kingdom in comparison to somewhere like Switzerland. There are of course some newer British-based watch-houses that are gaining momentum and recognition in the luxury watch scene such as Bremont and Vertex; these are certainly brands to watch out for. But very little can compare to the long history of Swiss watch-making that exists from the likes of Vacherin Constantin and hence, why these brands still top the charts when it comes to luxury watch sales.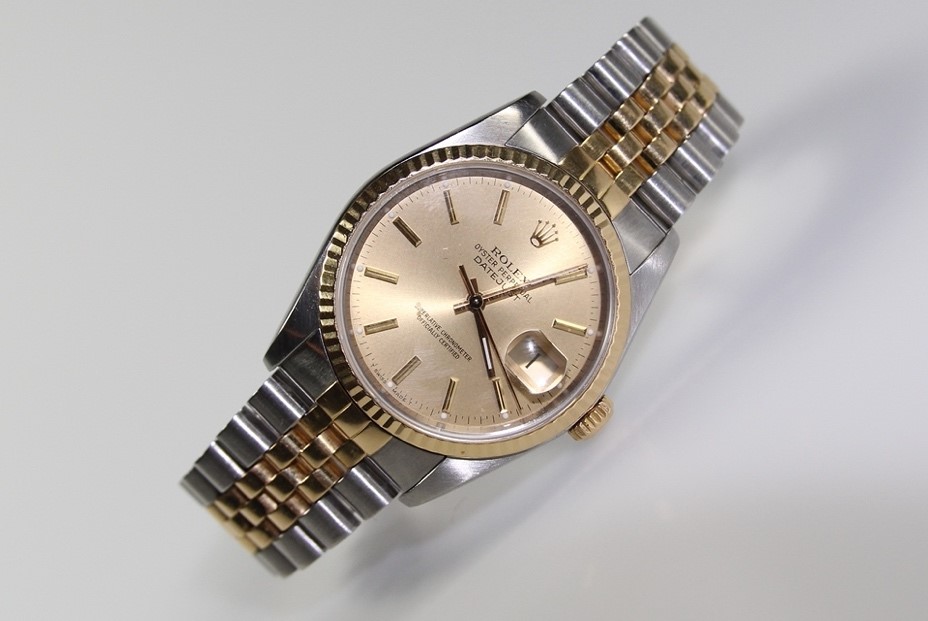 When it comes to specific watch models, there is certainly a preference for more traditional watch styles in the UK. British customers lean towards reliability and trustworthiness when it comes to their watch choice. This means that watches will rarely go 'out of fashion' if they have a more simple and versatile look, which may explain why the Rolex Datejust often comes out as the top selling luxury watch model in the UK. In comparison to the Gulf regions for example, tastes are a little tamer and subdued in terms of 'glitzy' or embellished watches. It can also be said that in the UK, there is much inspiration for watch preferences from celebrities such as sports personalities, musicians, actors and social media influencers. For example, Harry Kane who captains the English national football team has a collection of Patek Philippe watches and for several years now, the prolific David Beckham has been brand ambassador for Tudor and has sported a variety of stylish luxury watches. Irishman and MMA champion Conor McGregor is world renowned for his vast and expensive collection of luxury watches. And, it is well known that musicians like Stormzy and Ed Sheeran are avid luxury watch fans and own watches by Omega, Richard Mille, Patek Philippe and Audemars Piguet. Without a doubt, the rich and famous certainly influence the public knowledge and preference for certain watch brands in the UK and Ireland.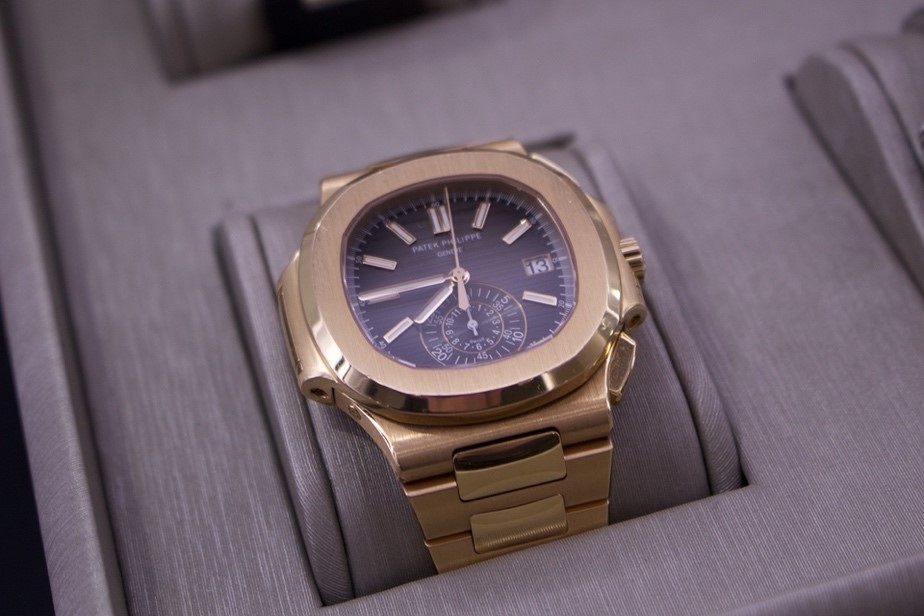 Where are British and Irish people looking for and buying their watches? Is it independent watch shops, department stores, online or at auction? Well, all of the above really. Of course, we feel that The Bezel Brothers is an optimum place to buy, sell or auction luxury watches if you are based in the UK and Ireland. Firstly, many watch retailers, whether physical or online, act as a middle-man in your watch transaction. They will buy your watch from you and sell it on. Or vice versa – you buy it directly from the vendor rather than from the original owner of the watch. More handling within a transaction like this means more expense and fees – either for the seller or the buyer. At Bezel Brothers, we are simply an online platform where this transaction can take place. YOU are the seller or YOU are the buyer and YOU control how much you pay or receive for the watch. The commission fees are paid by the seller only and when compared to other online marketplaces such as Chrono24 or e-Bay, these fees are competitively lower. Secondly, because of our global network at The Bezel Brothers, you have access to a worldwide customer base for the sale or the auction of your watch. As a potential buyer, this also means a large choice of watches from around the globe. When it comes to luxury watch transactions on the grey market, The Bezel Brothers ticks all the right boxes.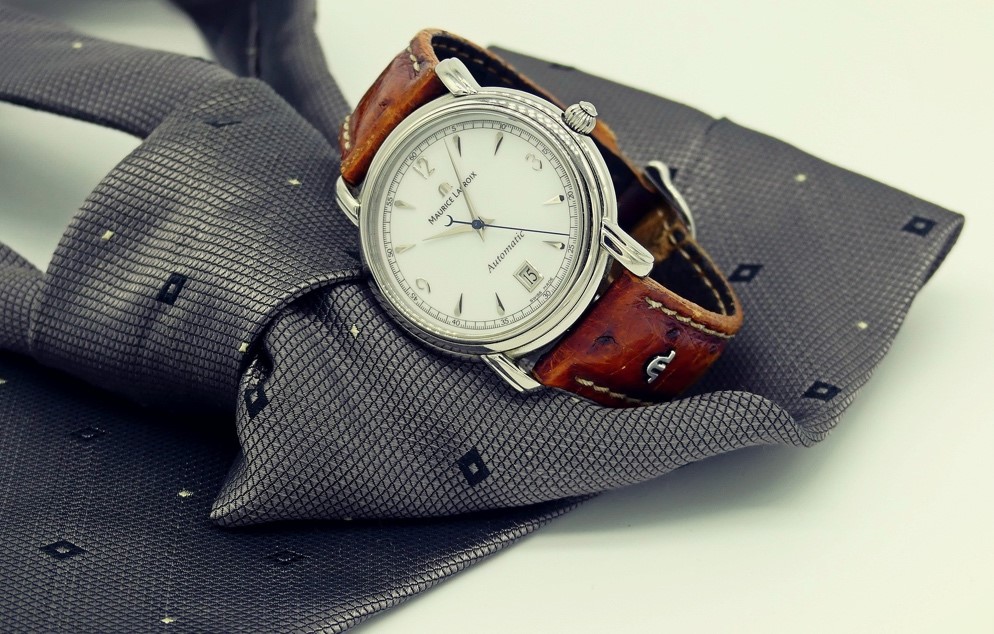 Certainly, there has been some historical resistance to the online trade of luxury watches. Many prefer to physically feel and touch a watch before they invest in one. As watch-lovers ourselves, we understand this. However, statistics are showing that the online trade of luxury watches is on the rise and will continue to do so at least over the next 5 years. There are several security measures that The Bezel Brothers have put in place to ensure that online purchases are safe and reliable for all involved. Strict vendor verification is a must before any watch is posted on the site. This involves ID checks as well as biometric liveliness confirmation and signatures on our Trusted Seller Charter. We also look for proof of watch ownership and paperwork to prove watch authenticity. And when it comes to financial transactions, we have a highly secure system in place making best use of ESCROW, 2 factor security and using stripe radar for payment risk management and fraud protection. For those selling watches, we also insist on fully insured and tracked shipping of the watch to ensure it gets to its new home securely. Frankly, buying or selling a watch online has never been so safe.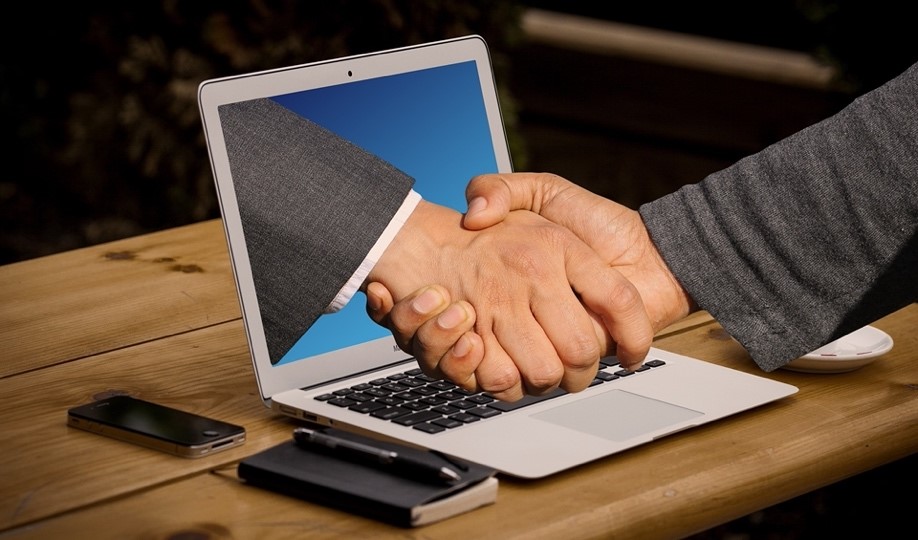 So there you go – a brief round-up of the current watch market in the UK and Ireland! We hope our blog has interested you. If you have any comments, please leave one below and if you have any questions, please feel free to email us at: info@bezelbrothers.com. Remember, at The Bezel Brothers, we value your time.